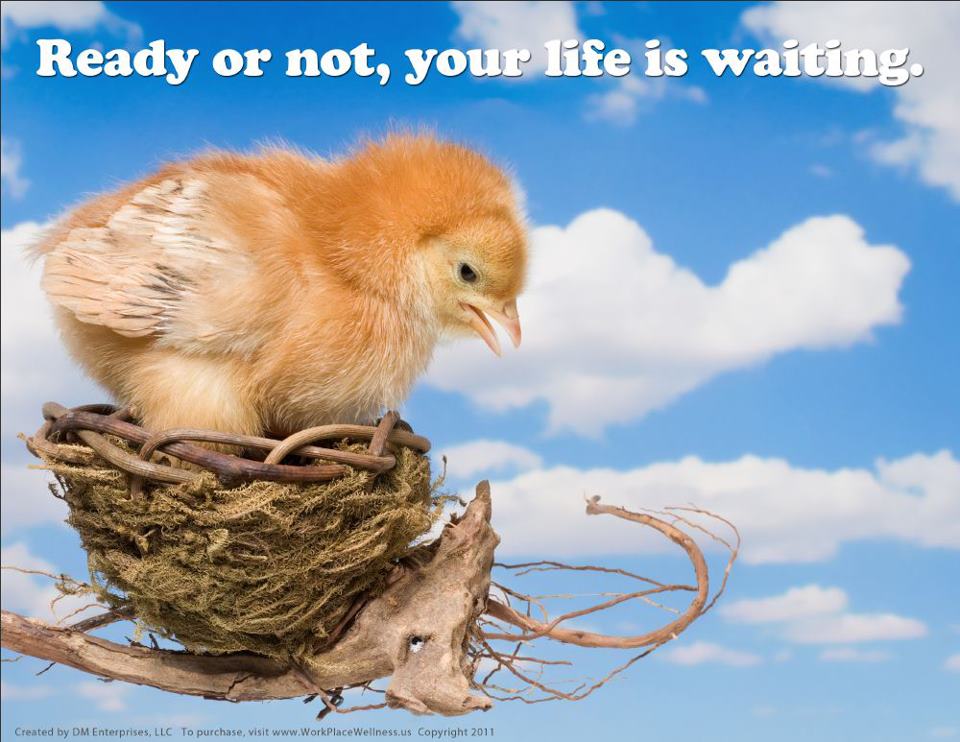 There is so much to understand when it comes to Universal Law that I have taken on a philosophy of "the more I know, the less I really know." To understand this concept, compare yourself to a baby who has only been exposed to her crib since birth. Seeing only a blanket, sheets and the mobile hanging above her, she memorizes her surroundings, familiar with every inch, and believing there is nothing more to see. As she begins to move her head, she realizes there is an entire room to explore. As her vision expands, so does her belief that there is more out there.
When she learns to crawl, the house becomes her world, and then one day, she is able to venture outside into an endless stream of discovery. With each discovery, she starts from scratch, relearning and re-experiencing, essentially starting her education process over and over again. In other words, she learns each time that there is more to learn.
At every juncture in life, we need to be prepared to explore another facet that we previously were not ready for. The baby could not go beyond her crib until she learned to crawl. She discovered the house when she learned to walk, and more was to come when she was ready to face the elements of the outside world. We learn through aging, and we become skilled at life through tough experiences and lessons. The beautiful part of learning about ourselves and the Universe through our trials and "mistakes," is that when we actually learn the lesson, we move on to another level of growth and expansion. Just like the baby who goes from crib to room to outdoors, we are advancing our discoveries from our own minds and bodies to the vastness of energy, knowledge, love and abundance the Universe has to offer.
We should remember too, that just like the baby, we could have no idea what is available to us if we think that where we are now offers all there is to explore. Our minds have the capacity to understand much, but if we don't allow for abundance, it will never come. We only have the belief in our world as we know it at any given moment until something happens to show us differently. What you believe in exists, but what do you believe exists? We need to constantly remind ourselves that we don't know everything there is to know. We are not "all there is." As soon as we acknowledge this, "all there is" comes into us.
About the Author:  Donna Martini is a Wellness Activist, Coach and Author bringing 20 years of experience creating and implementing healthy lifestyle programs to businesses, schools, government, families and individuals. Recently appointed as the Lead Ambassador of Wellness at Large for Nassau County, she is working hard to help Long Islanders lower the cost of health insurance while tackling the tough health issues we are facing today. As a Nassau County Planning Commissioner and government liaison to the US Green Building Council and other green organizations, she is making sure that our offices and homes are healthy as well. Donna is a professional blogger, webmaster for eight of her websites, and health advisor to many charitable organizations, including Mom's Who Kick Cancer. Along with her regular coaching practice and various seminars, she helps divorcing couples keep their families together using techniques she describes in her book, "The Ten Commandments of Divorce."