The Story
The Master Shift is a heart based organization inspired by a sentence from a book Executive Director Christina Arabolis was reading called "Edgar Cayce on Angels: Archangels and the Unseen Forces" by Robert J. Grant.
"The readings said that ten people can save a city from destruction by sincerely meditating and praying for peace. Twenty can save a nation."
We contacted the Edgar Cayce's A.R.E. Institute and had them research the exact quote. It was found in Reading #1598-002 Paragraph 9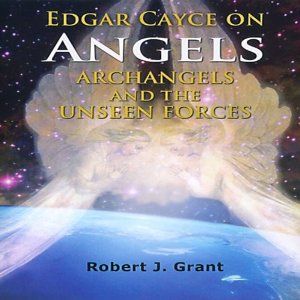 "As has been given, however, that which has prevented and does prevent the whole of civilization becoming a turmoil is the attempt of those who have the ideals of the Prince of Peace at HEART! And, as of old, the prayers of ten may save a city; the prayers of twenty-five may save a nation – as the prayers and activities of ONE may! But in union there is strength."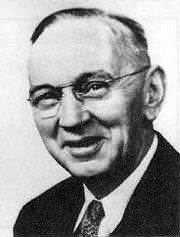 Edgar Cayce
After weeks of debate on what to call ourselves, we decided that since our work was inspired by Edgar Cayce, he should provide the name.   Christina opened up another one of his books to a random page and selected three words on it: "THE MASTER" and "SHIFT." Film Producer Michael Stern created and designed the logo.  "I remember driving and feeling inspired about what we were doing, and then it came to me in a vision… The blue heart logo with "Shift" in the middle."
The Master Shift team consists of 15 volunteers who actively participate in all events and projects. Would you believe that most of us did not know each other when we began? Through numerous synchronicities, the Universe connected us in order to serve to the best of our abilities.  The Master Shift connects through the heart, meaning, if you feel you are to be a part of it, you are. It's an internal feeling that comes from a place deep within. Here's our story on how we came together:
Our Story – The Beginning
Our promotional video for our first global meditation on 12.12.12 sparked over 100,000 people to meditate.  We had over 150 people join us in forming a spiral on the beach for the last scene which was filmed by a drone.
A special thank you to Lights Resolve for giving us permission to use their song "Dreaming of Love" in our first promotional video.