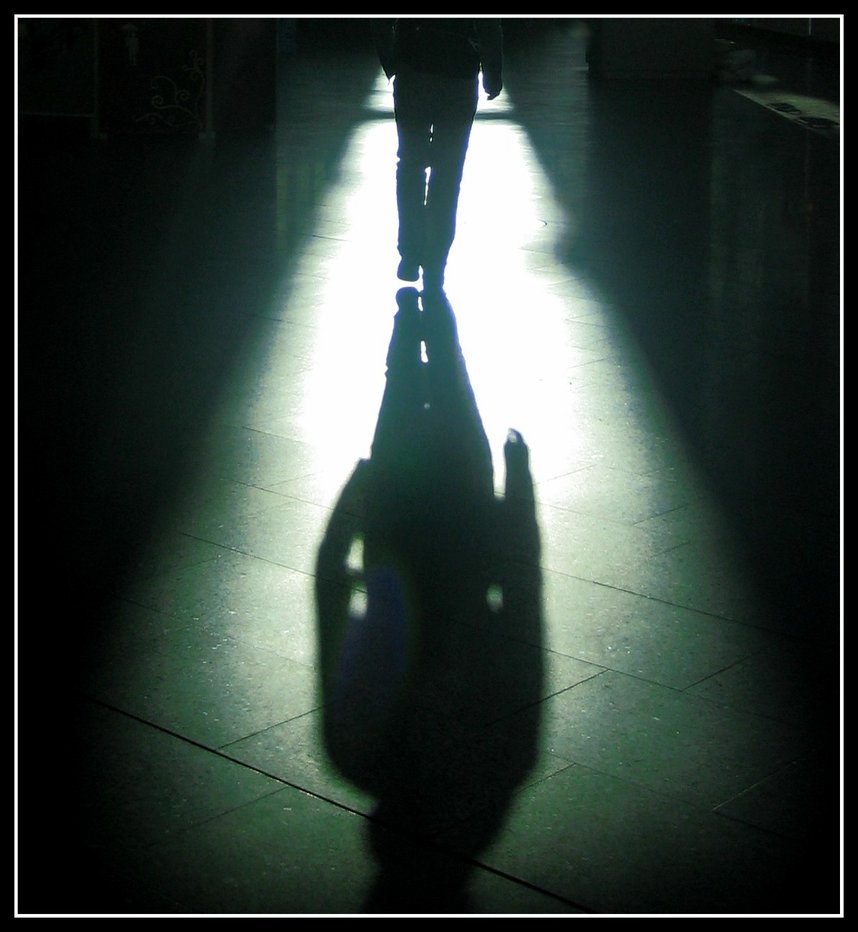 Who am I?
By paying attention to one personal thought
I come to know all my thoughts. 
By attending to one honest feeling
I come to experience what flows within me.
By doing one genuine act, uttering one truth
I know what my actions are aimed at. 
I make invisible, visible.
By attending within
I get to know my authentic Self.
That's who I really am!
About the Author:
The founder of Mindful Writers Group, Dr. Madhu B. Wangu was a
professor of South Asian religions. She has published five books and
numerous essays on Hindu & Buddhist Art. Her CD Meditation for Mindful Writers, recorded in 2011, has inspired hundreds of writers to
complete their manuscripts. She inspires writers to delve deeper in
their work as she guides them in body-mind-heart meditation and
writing marathons at conferences and seminars. At present, Dr. Wangu
is seeking representation for her debut novel, The Immigrant Wife and
A Collection of Short Stories. She is writing A Guidebook for Mindful
Writing. Website: www.mindful-writers.com
Photo via:  http://husbandfatherpastor.wordpress.com/2012/04/01/anticipating-easter-palm-sunday/  (No copyright infringement intended.)