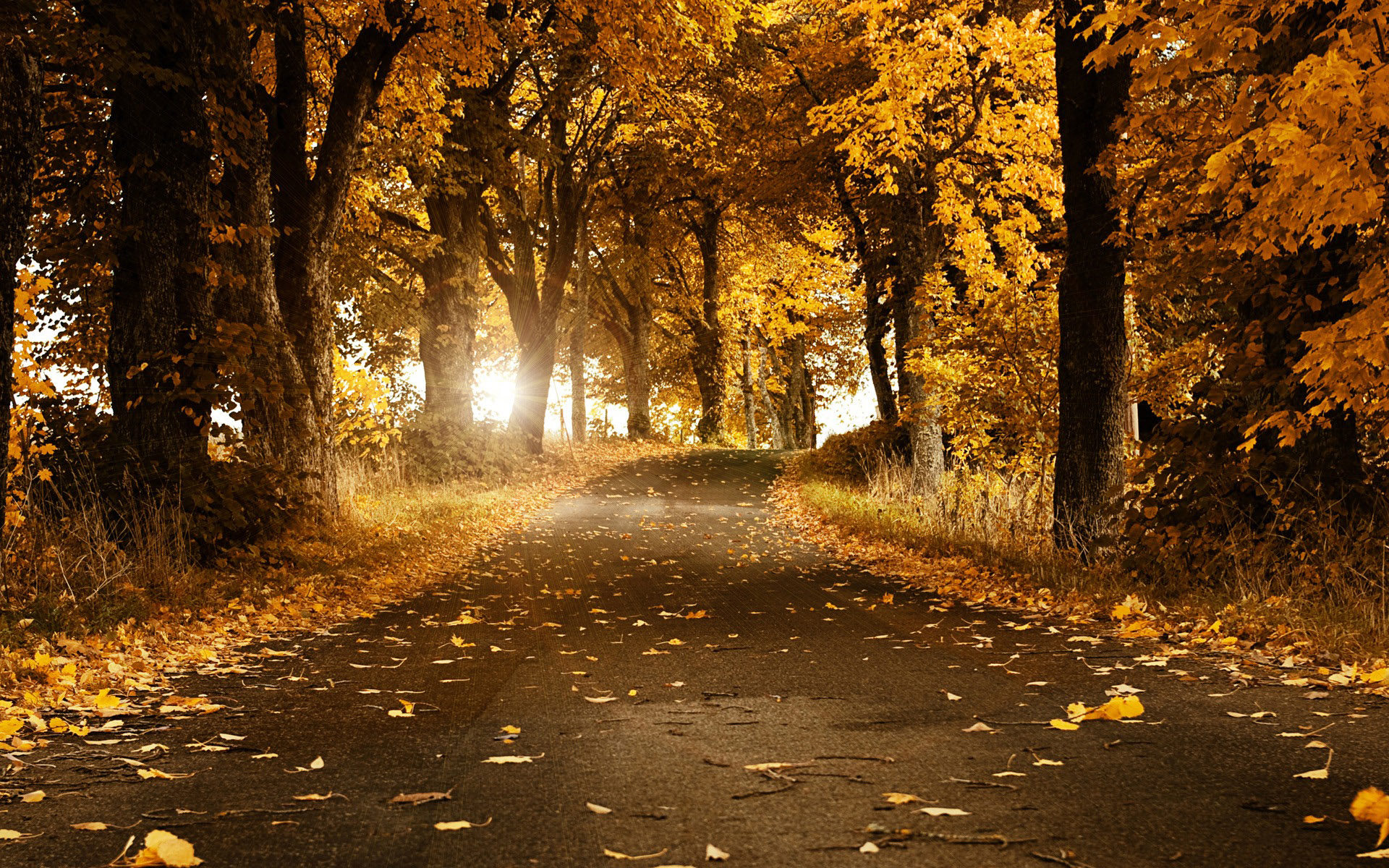 Ooooh yes, the time of mapping out the future, making new commitments and looking back at what we've accomplished is here. I love fall and the winter time for exactly that reason: new beginnings.
Just like the trees let go of their leaves and get ready for deep introspection only to birth new beauty in spring, so do humans transition through the phase of darkness.
The thing is, not everybody is aware of it enough to use this time constructively. Winter blues? Sleepiness? Desire for spring? News Year's resolutions?
All of these things we experience when we move into the colder season are invitations to think about what we manifested in the past and what we want to manifest in the future and what we are currently either consciously or unconsciously manifesting.
This is the perfect time to turn inside and ask the meaningful questions. Knowing what we want and supporting ourselves in getting there is crucial in making any kind of positive change.
So stop (in the name of love/hammer time) and answer these questions:
What are the things I accomplished this year?
Who have I become in this process?
How do I wish to move into the next phase of my life?
What is my vision for the future?
Are you done?
Perfect, let's continue:
So the key to acing this time of year and to use everything you have experienced the past couple of months in order to create a more blissful and abundant future is to drop into the now deeply and radically.
Because the only space where we can translate our dreams and wishes into rock-hard realities is in the now. Think of it as the womb of everything you want.
Would you like to move to a treehouse in the jungle of Puerto Rico? Sit with it and feel it.
Would you like to lose 30 pounds and get that career of your dreams? Sit with it and feel it.
Would you like to live a life of ease and jump on your trampoline every day? Sit with it and feel it.
Allow the darkness and coldness of winter to envelop you and wrap you up like a burrito and just sit with what you want and feel as though you already had it.
Feel the rumble in your tummy and the tickle on your skin. Notice that grin on your face and how your shoulders relax.
Dropping into the now and feeling the way you want to feel is like opening a faucet to allow magic to flow into your life.
Feel it, bathe in it.
And trust that the Universe is meeting you halfway, all you need to do is feel into your future and drop into your vision.
This is the key to getting where you want to go.
About the Author: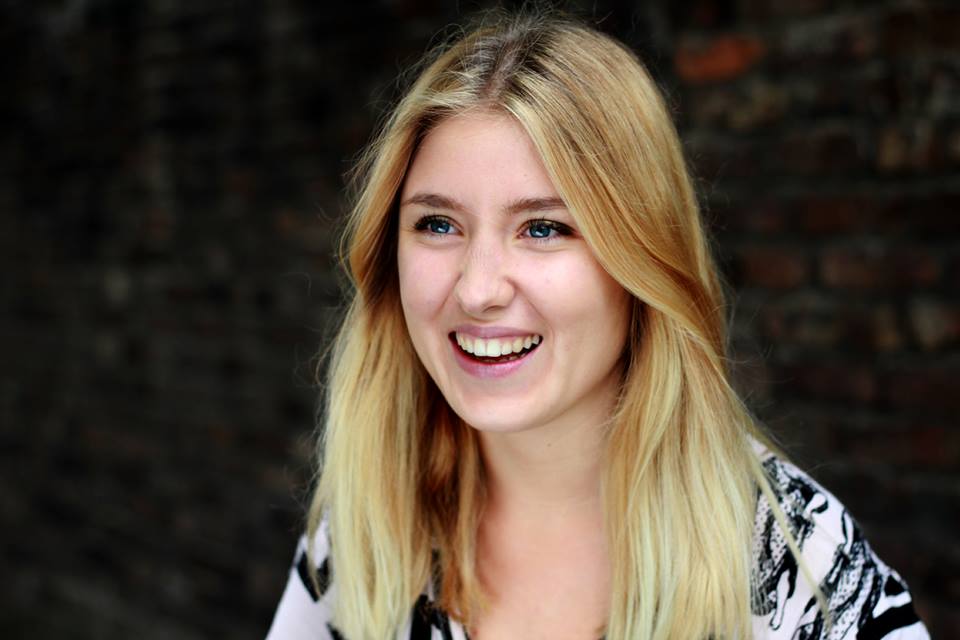 I am Hanna, I am a life coach over at www.FreeSpirited.co .
I coach go-getters with ridiculous dreams and monumental goals achieve all that and even more.
It is my job to bring out the very best in you and to help you slaughter your very worst.
>Are you ready to rise up to your full potential?
Connect with me on my website www.freespirited.co ,  Facebook https://www.facebook.com/hannamariefreespirited and on Instagram http://instagram.com/hannafreespirited.
Photo via:  newevolutiondesign  (No copyright infringement intended.)