A New Moon is the beginning of a new 28 day lunar cycle. However it is also the ending of a lunar cycle, and this week we are wrapping up a pretty epic cycle. The past month has been intense, revolutionary and has probably shaken up your life. This is good! If you are still feeling shell shocked that it okay, it's a time to be gentle with ourselves and celebrate how far we have come.
We've culminated some pretty long cycles and chances are we now see ourselves in an entirely new light. Light- that's the major lesson of this New Moon. You have a light that is uniquely yours, over the past 4 years that light has become much brighter and now it's time to fearlessly shine.
We are stepping into a whole new ball game, and the point of the game is to know that your light makes a huge difference to the planet. By being true to your authentic self, the world instantly becomes a brighter place. You are here on purpose.
This New Moon is asking us to commit fully to ourselves. To shining out light. To revolutionizing the world by being ourselves. To stand up for ourselves, to confidently speak our truth and to no longer settle for anything less than love.
There is a lot that has been released and there is still more to shed, so resist the urge to grasp and hold on. Instead let go gracefully and forgive whatever is making you angry. You are not forgiving because what they did or are doing is "ok", but rather because holding onto anger is toxic for your soul. It will only dim your light at this point.
This New Moon celebrate YOU. Know you have come so far and done great work. You're radiant and you matter to this planet. More than anything else allow self love to revolutionize your life. You deserve radical love and acceptance.
Shine on!
About the Author: Shannon is the editor for The Master Shift blog. She is a writer, artist, astrologer, teacher, assistant, emotional healer and more. Shannon loves to help others discover a passion and excitement for life. She is available for personal astrology chart readings. One of Shannon's passions is emotional healing; she is a HeartSpeak practitioner. This is a system that identifies the emotional stress behind physical symptoms and works to clear and replace these stressors with healthier feelings. Above all else Shannon's intention is to BE a part of the Master Shift by centring in a space of love and transforming planet Earth as we know it.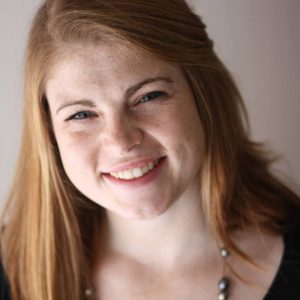 Header image from: http://hdwallpapersd.com/