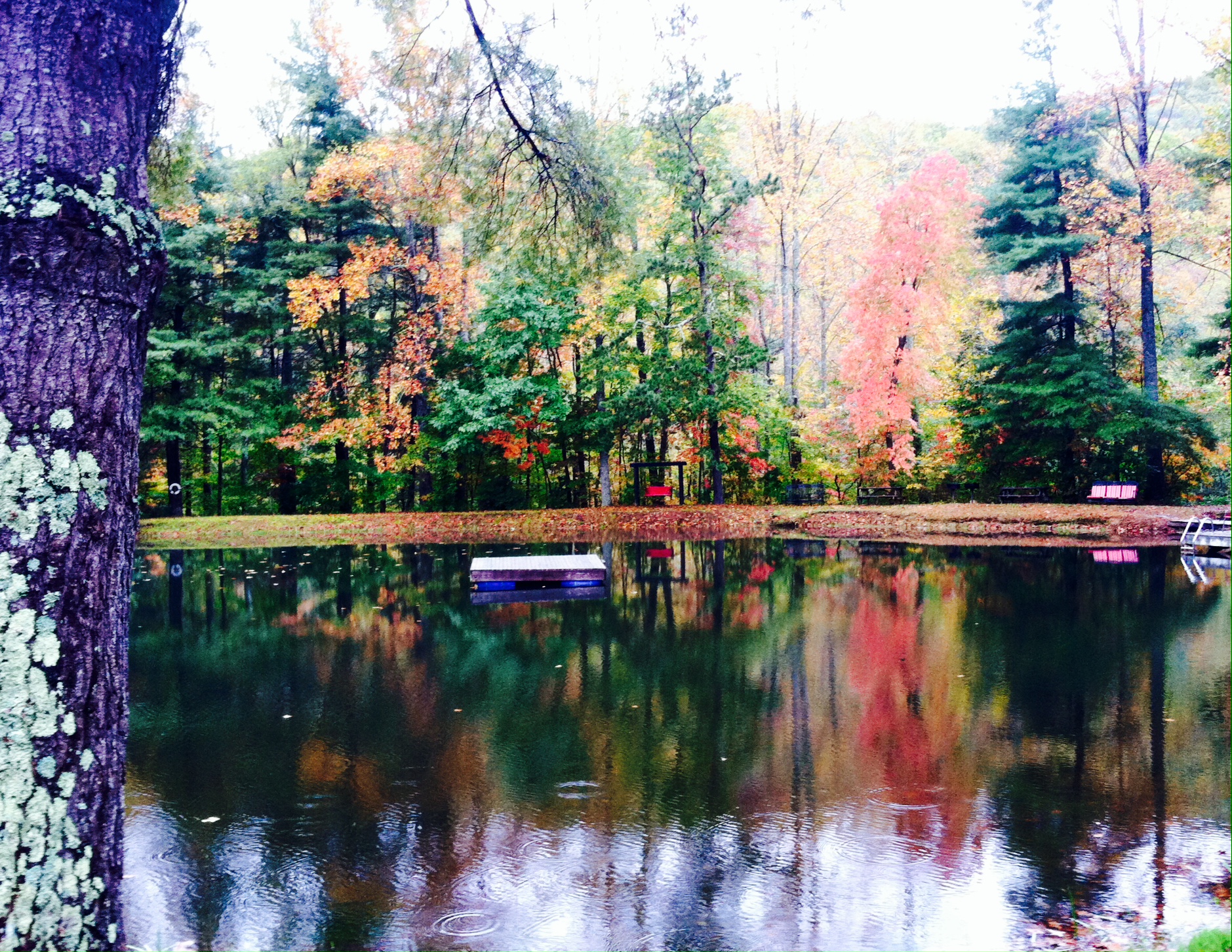 Leaves of Heart
I find pieces of me
in every leaf that falls
dancing
twirling
colorful
slow-motioned
and freely
dipping onto earth
without a care
or judgment.
The trees exasperate
breathing endlessly
for such release
like thousands
of tears
sending small rainbows
to the world.
I want to bring joy
and wonder
for one second
to another who can see
the presence of me falling
in love
over and over
smiling from my heart
like autumn leaves
canvassed through the mountains
awaiting the letting go
of magic one last time.
About the Author:  Millie A. Mestril
After raising six children, working in the corporate world, and being part of a relationship for eighteen years, I found that happiness was not consistent in my world.  I left the business world, ended a relationship that was deteriorating and headed to the mountains.  My best friend and I bought a small motel in the middle of gorgeous country and began the greatest journey.  What started as a visit to Asheville in May of 2010 became a permanent home for us.  Now with only one teenager at home, I am able to be part of a wonderful world of meeting people from all walks of life.  We've transformed an old gem of a place into a sweet and quaint oasis for others to find peace.  To those looking into our lives it seems we saved Peaceful Quest Retreats, but the reality is that this place saved us.  Every day brings joy, inspiration and a zest for life I never knew existed.  The lessons have not always been easy but the ride has been scenic and delightful.  I can't imagine ever returning to a life that was not authentic to my spirit. ~ Millie A. Mestril
Please feel free to visit our website at www.peacefulquestretreats.com .  I also have a personal blog at: www.momentswithmillie.wordpress.com
A Soul's Peaceful Quest: Lessons from the Path