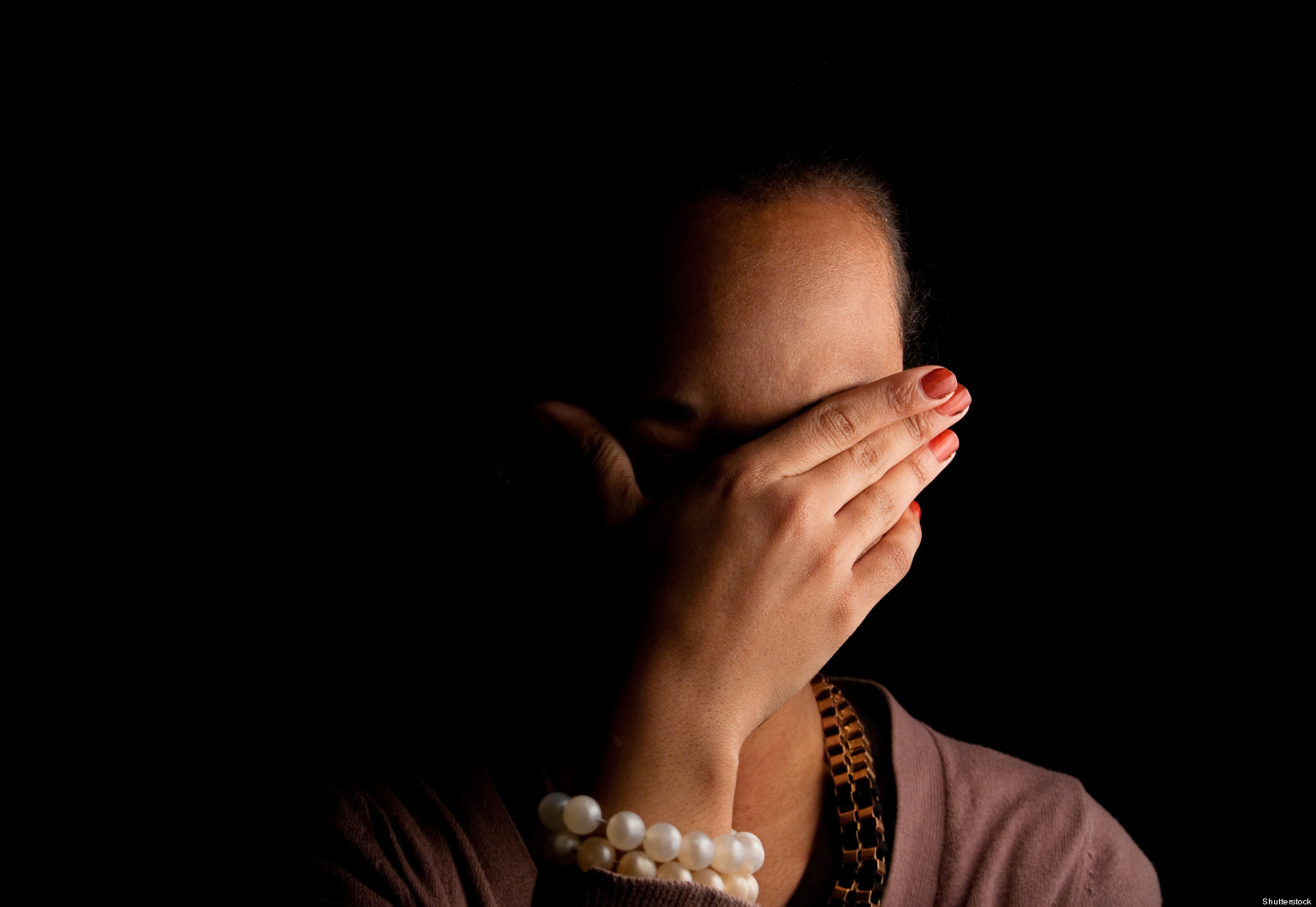 My best friend came home today with an epiphany.  Standing in my kitchen, cooking fried rice, she said, "I have a good blog subject for you.  How about Betrayal?  Not the betrayal so much from the world but the betrayal from yourself."
I stared at her, understanding where this was coming from because I've thought about betrayal a lot in the past few years.  I also know her story as well as she knows mine.   Betrayal has been a huge character in both our lives, so much so that we left our past lives behind in Florida and moved to the mountains of Western North Carolina.  We didn't escape, we chose to start living.
The thing about betrayal, or as I like to refer to as "Judas Kiss," is that we always seem to blame another person.  The reality is betrayal starts with our selves.   The misleading, duplicity, really starts with our ignorance and the selfishness in not accepting that part of ourselves.  I have stopped blaming the external forces for all that has ever happened to me.  I have learned to embrace every lesson.  By no means is this saintly.  This is an acceptance that has shredded me and made me humbled.   It is, finally, taking responsibility for the actions I have played in my own drama.
We tell ourselves so many stories:  he did this to me.  She cheated on me.  They stole from me.  I can't believe they betrayed my trust.  These stories become addiction.  The truth is that the only real disappointment in all our stories is that we betrayed our spirit.  We are born into worlds that tell us and teach us how we need to react.  When something happens that doesn't quite fit we fall apart and feel the sting of distrust and disappointment.  But, we need to take responsibility for every action and reaction.  We are not martyrs unless that's the character you choose to play.  Nothing happens by mistake.  In every action of pain there is a hidden beautiful lesson.  In the worst of catastrophic events unity and love come into play.
Betrayal is dangerous to our spirit.  The lies we tell ourselves because of our childhood beliefs, or our experiences are all illusions.  The biggest lie is that we are victims.  The second lie is that we are not responsible for what happens.  The third is we don't deserve this or that.  We betray ourselves every day by the beliefs we carry inside.  These are all based on control and worth.   Forgiving is difficult.  Forgiving ourselves is the hardest thing to do and accept.
How much are you worth to yourself?  How high do you expect someone to hold you up on a pedestal? You are the only person who can mend and blend your stories.  You are the creator but you are not your past.  You are the process of your truth and how you live it.   Divine intervention is there at all times waiting for your embrace.
I sat eating our dinner and looked at my friend.  I know how she has struggled with betrayal.  I know the price she has paid and continues to pay for her stories.  But today, this beautiful woman stood in front of me and understood that she's not a victim of anyone else but herself.  At that moment my heart smiled with joy because her lessons were also transferred to mine.  I am so thankful she taught me this tonight.  God works through every person in our lives.  I am so truly blessed.
"Betrayal is the only truth that sticks." – Arthur Miller
Photo Credit:  www.huffingtonpost.com
About the Author:  Millie A. Mestril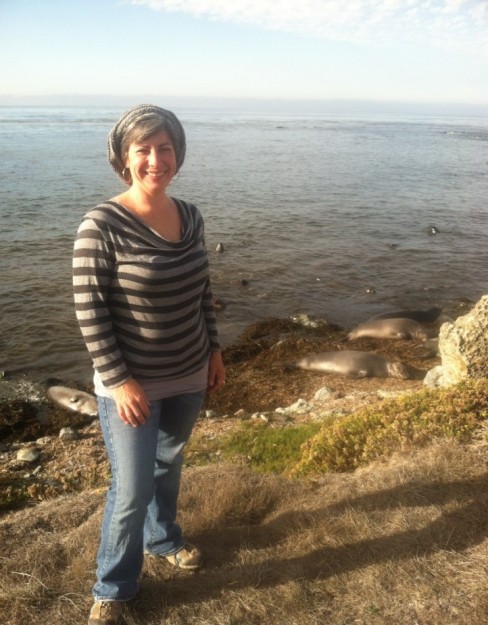 After raising six children, working in the corporate world, and being part of a relationship for eighteen years, I found that happiness was not consistent in my world.  I left the business world, ended a relationship that was deteriorating and headed to the mountains.  My best friend and I bought a small motel in the middle of gorgeous country and began the greatest journey.  What started as a visit to Asheville in May of 2010 became a permanent home for us.  Now with only one teenager at home, I am able to be part of a wonderful world of meeting people from all walks of life.  We've transformed an old gem of a place into a sweet and quaint oasis for others to find peace.  To those looking into our lives it seems we saved Peaceful Quest Retreats, but the reality is that this place saved us.  Every day brings joy, inspiration and a zest for life I never knew existed.  The lessons have not always been easy but the ride has been scenic and delightful.  I can't imagine ever returning to a life that was not authentic to my spirit. ~ Millie A. Mestril
Please feel free to visit our website at www.peacefulquestretreats.com .  I also have a personal blog at: www.momentswithmillie.wordpress.com