Living an inspired life is something that I'm working toward consistently. I don't want to wait for something to inspire me I believe that living an inspired life can and should happen by choice and not by accident.
Wouldn't it be wonderful if we could live an inspired life everyday? I know it would make a great difference in the quality of our lives. We would wake up more excited to start our day. We would be more productive and get more done, be more creative and feel one with the flow of life. Being inspired also allows us to enjoy the process of life more and feel at ease with what is.
There are so many ways to be inspired ("in-spirit") in our everyday life. Open yourself to a different perspective and choose to see life, and life's natural wonders, in a new light.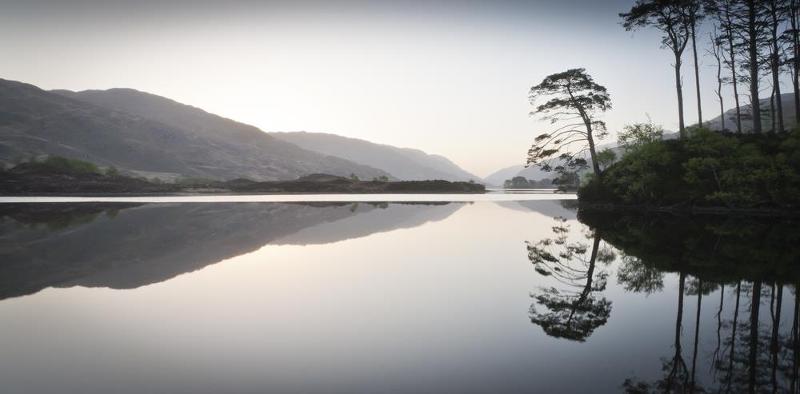 Start with something simple like watching the sunrise and sunset from the best vantage point possible.
Keep your notebook with you and write ideas, notes, inspirational quotes, dreams and goals down. With time these notes will not only become a wonderful source of inspiration but also a reminder of your goals to keep you focused, motivated and inspired.
Write a poem, song or letter. Just start scribbling. The first draft is never your last draft. Nothing you write happens by accident.
Inspiration can often come from others who have achieved something, or who are working on something that interests you. You can read blogs, books and magazines GaiamTV.com is one source where I find inspiration for my work, hobbies and personal life.
Visiting a museum, music event or an exhibition can enrich your imagination. You will get new ideas to focus on and see your own creativity in a new perspective.
Explore new places, close or far away. Inspiration comes when you leave your usual energy field behind and explore something new.
Last but not least, a healthy body equals a healthy mind. Exercise, eat healthy and drink a lot of water. Take some time out to relax and above all have more fun in life.
About the Author: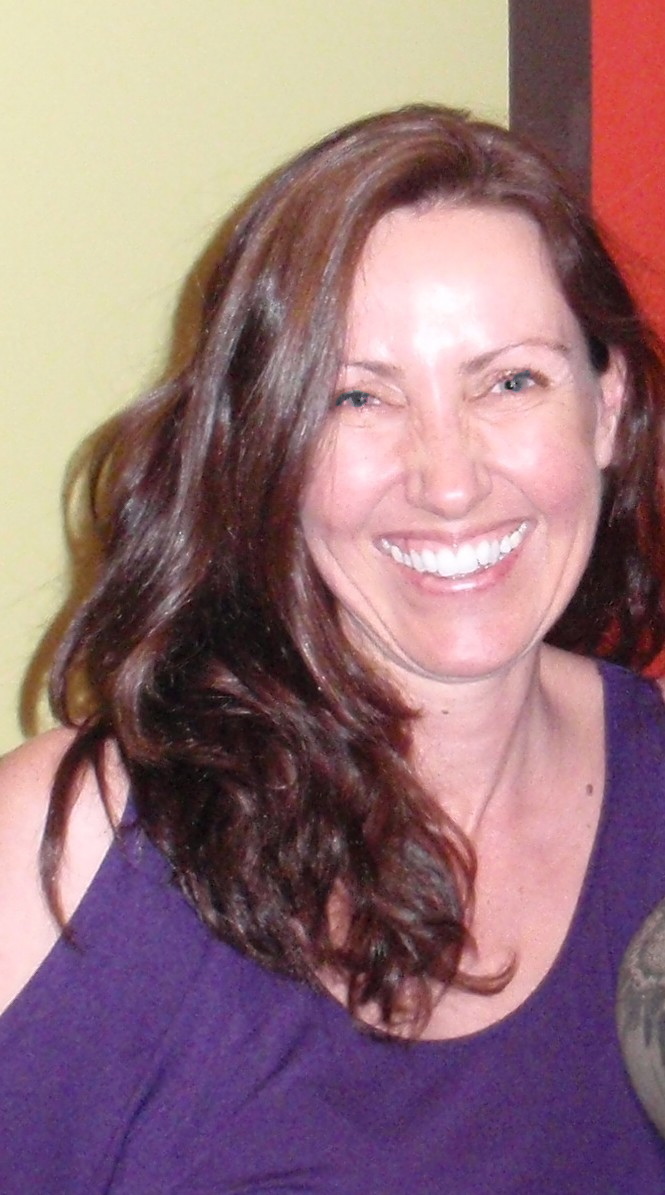 After earning a degree in Social Work in Germany, Gabrielle worked for several years with mentally disadvantaged children and coma patients. Her responsibilities included providing guidance as a life counselor for her clients and their families.Today, Reverend Gabrielle Orr is a certified Akashic Record Teacher and Consultant, Healing Touch Practitioner, Reiki Master, Body Talk Practitioner, EFT Practitioner, Massage Therapist, and Feng Shui Consultant. She teaches Akashic Record Classes and Retreats internationally since 2002.
Facebook:  http://www.facebook.com/GabrielleOrr