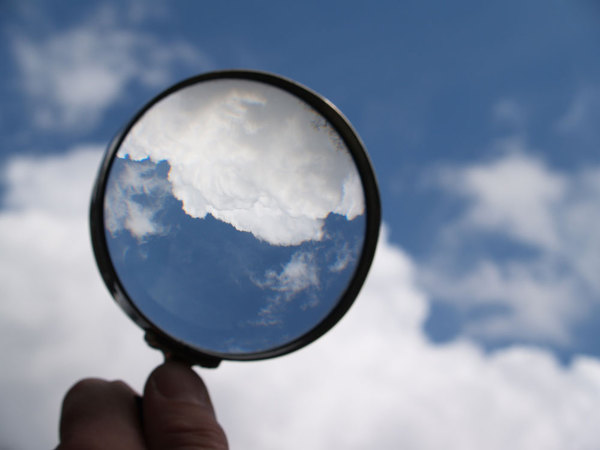 It's true; life really is generous to those who pursue their destiny. ~ Paulo Coelho
For years, I struggled with finding myself and trying to find out what my true calling was in life. When I would look around everyone else just seemed to have it all figured out and seemed so content with their decisions and where they were in their life.
But for me, something was missing and I couldn't help but wonder if it was just me that felt that way. I felt like no one else understood.  I would often ask myself "Is it just me?"
For others I could see that they were finding fulfillment in buying that new house or having a family or in advancing in a great career.  Society teaches us to do more, be more and make more. But none of that was adding up for me.
I felt like I was wandering around the world without a clear path or direction and just following in everyone else's footsteps and I knew that something needed to change.
So I challenged myself and I went to the source of the struggles. Me. I knew that I had the answers I just had to ask the right questions to be able to indentify them and pull them out. So I got quiet. I listened. And I wrote.
It was an eye opening and empowering experience when the answers started coming to me and once I opened the flood gates and really allowed my awareness to open, the ideas continue to flow to me regularly. Through this experience I have opened up and discovered my true calling and what I am passionate about.
I have since come to realize that I am not alone, and that there are many other people that also struggle in figuring out what their true calling is in this world.
If you are also wondering if this is all there is and are ready to move forward and find your true calling, here are a few questions to ask yourself;
1)     Think back to when you were a little child. What did you want to be when you grew up? Before society, family, friends and ideologies molded you. Before anyone told you what was rational or realistic. Does it still draw up the same excitement and emotion for you as it did when you were a child?
2)     Who inspires you? What is it about them that moves you and motivates you?
3)     What values are most important to you?  Is it family, integrity, wealth, freedom? Or does it mean more to you to lead or inspire?
4)     Looking at your professional and personal life experiences, what have those experiences prepared you for and what have you become an expert on? What do your friends and family tend to ask for your advice and expertise on?
5)     Take a look at your bookshelf and magazine rack. What topics interest you? What do you like to learn more about? What do you like to talk about with friends and family?
6)     What does your ideal lifestyle look like? Does it include financial freedom? Location independence? Flexible hours? Or do you prefer structure and direction?
7)     What are the three things you like most about yourself?
8)     Brand yourself. What does that look like? What are important characteristics that you would like to reflect onto others? Use this to write your own mission statement.
9)     Dig up the past. Look to your hardships and troubles. As hard as it may be, can you use it as a catalyst to give you the courage and empowerment to fight for your dream?
10) Reflection. Write in a journal, meditate, walk, run, do yoga. Just spend some time being alone and quiet with your thoughts and see what stands out or comes up.  Don't be closed off to signs that the universe is showing you.
Finding your true calling is a journey and I find so much value in really appreciating each step you take on this incredible path.  And at the end of the process lies such incredible joy and fulfillment that I promise you, it will be worth every step.  Listen to your heart, enjoy the ride, and know that you are not alone!
About the Author:  Jodie Hebbard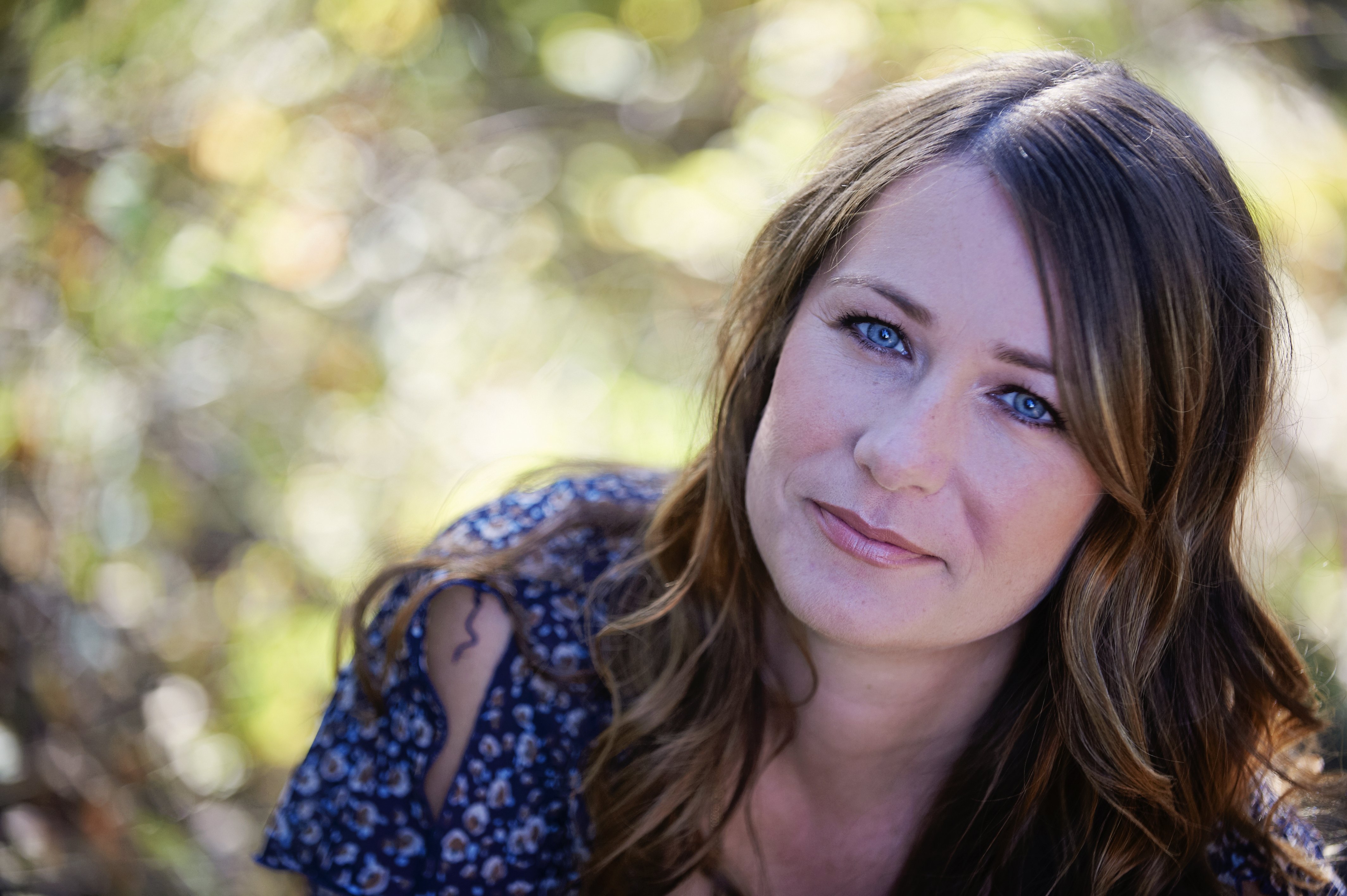 Jodie Hebbard is a certified life coach and career fulfillment coach. She works with clients from all over the world to help them get clear on their life purpose and break free from the golden handcuffs to start creating a life that they love by doing what they love.
After taking a spiritual sabbatical she decided to make some major life changes and start living life by her own rules. She left her successful career in business management and human resources after 11 years to pursue her passion and live her true calling in helping others live their dream.
Jodie is based in Calgary, Canada and is a travel enthusiast, animal lover, vegetarian and mom to her amazing rescue dog and travel companion, Chai.
Website:  www.jodiehebbard.com
Facebook: www.facebook.com/jodiehebbardcoach
Photo Credit:  http://imgkid.com/market-analysis-magnifying-glass.shtml (No copyright infringement intended.)