It sounds so simple, right?  Follow your Bliss.  So, why is it so hard to get to that blissful spot?
What stands in the way of us following our bliss?
Oh, that's right—LIFE, mortgages, bills, money, etc, etc. etc…..
What if all those things didn't matter?  What if following your bliss meant all you have to do is take a proactive stance in how you look at life?  For instance, instead of going through life without an plan or idea about how to get to where you want to be, MAKE ONE!
Sometimes we are passive players in this game called: existence, but most of us are actually dying to be happy, to fulfill some purpose or to follow our bliss.
If you are one of those people who seeks bliss. Put your bliss first. Know what your bliss is and keep your eye on the prize.
I've given you some great ideas on how you can achieve your bliss.  I'd love to hear how you plan to put your plans into action.  Please post a comment below.
And if you like what you're reading, please share on FB, Twitter or Pinterest!
About the Author: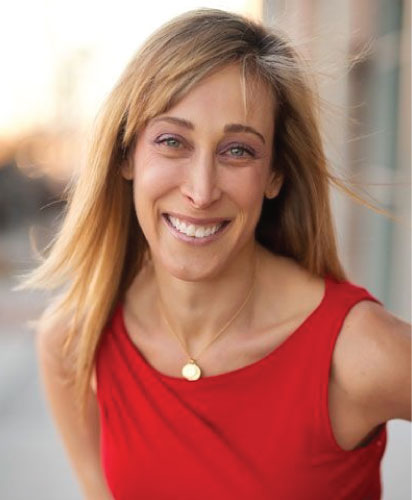 Hayley Hobson is a yogi, Pilates and nutrition expert based in Boulder, CO. Hayley creates lifestyle transformations by coaching her clients to strengthen, nourish and evolve through the cycles and shifts in life. Combining cutting edge understanding of all three disciplines of Pilates, yoga and nutrition due to years of anatomical study and dietary theory, Hayley's approach leverages their blended benefits and results. Her unique and intelligent style promotes strengthening while softening–empowering her client's to heal not only their physical bodies, but their hearts and minds as well. Hayley is the creator of the Strengthen, Nourish and Evolve Nutrition and Detox Programs.  Enrollment is open and www.snenutrition.com. To find Hayley, visit her website www.hayleyhobson.com or visit her on Facebook at www.facebook.com/hayleyhobon or Pinterest www.pinterest.com/hayleyhobson69.