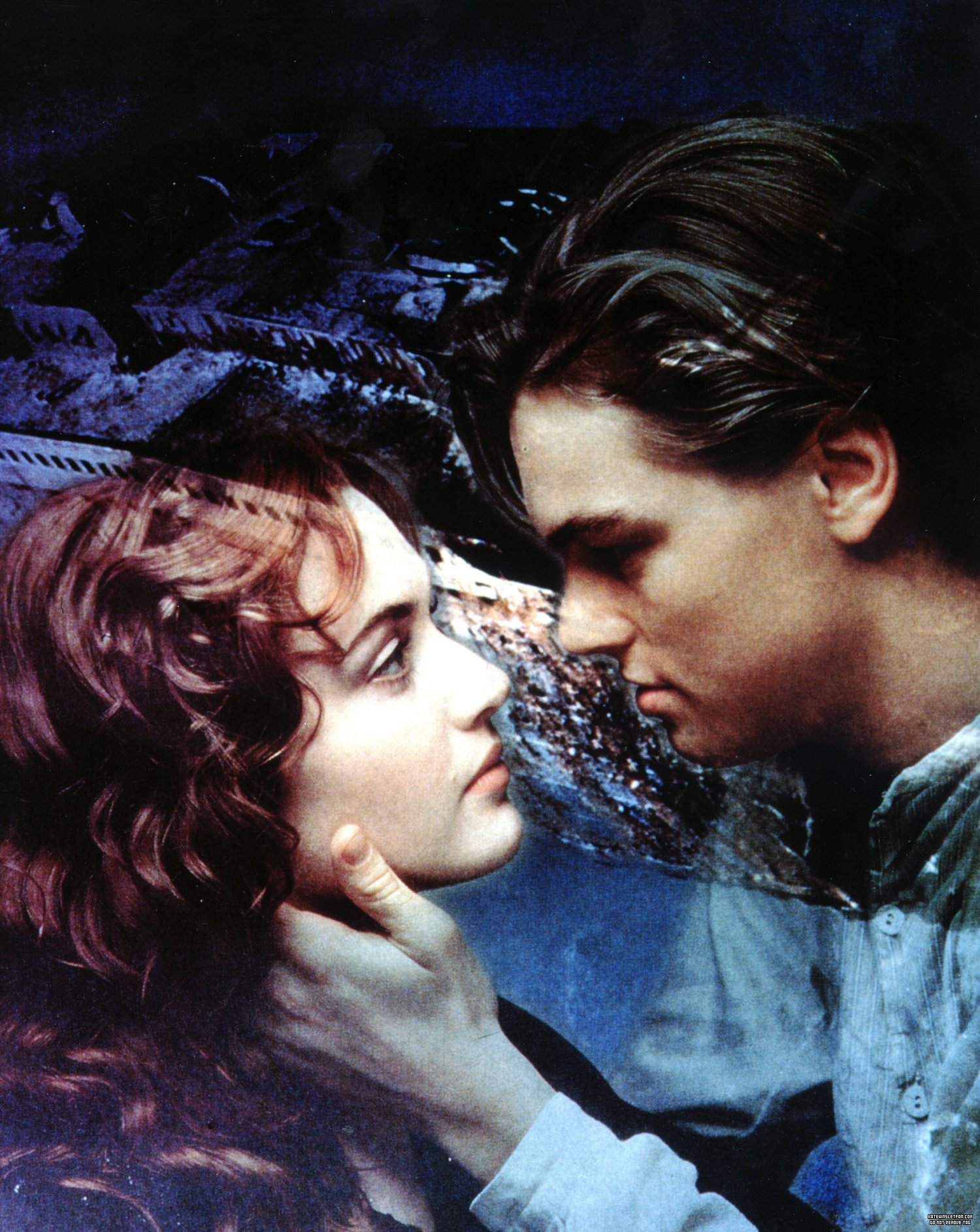 I used to take the saying "Eyes are the windows to your soul" rather lightly, but after gazing into my daughter's eyes while she tried to fall asleep, I realise how much of that is really true.
If you are looking for the real truth behind a person's facade, or the barriers they put up to the external world, then take a moment to stop, get their attention and look into their eyes. Say nothing for a few moments, that is the key! Just try to understand where they are coming from, what meaning is hidden behind their outter persona, and really try to understand the message they actually are trying to give you. Usually you will find, they are saying "I need your love" and if you look deeper, you will find them saying "I love you".
Whether it is a relationship between a father and son, mother and daughter, grandparents, siblings, husband and wife, a life partner, or a good friend – even a stranger, just take the time to try it on one person today and you will find that two souls will be touched. I implore those of you who have concerns in any relationship to take a few minutes to do this each day, and your world will change.
About the Author: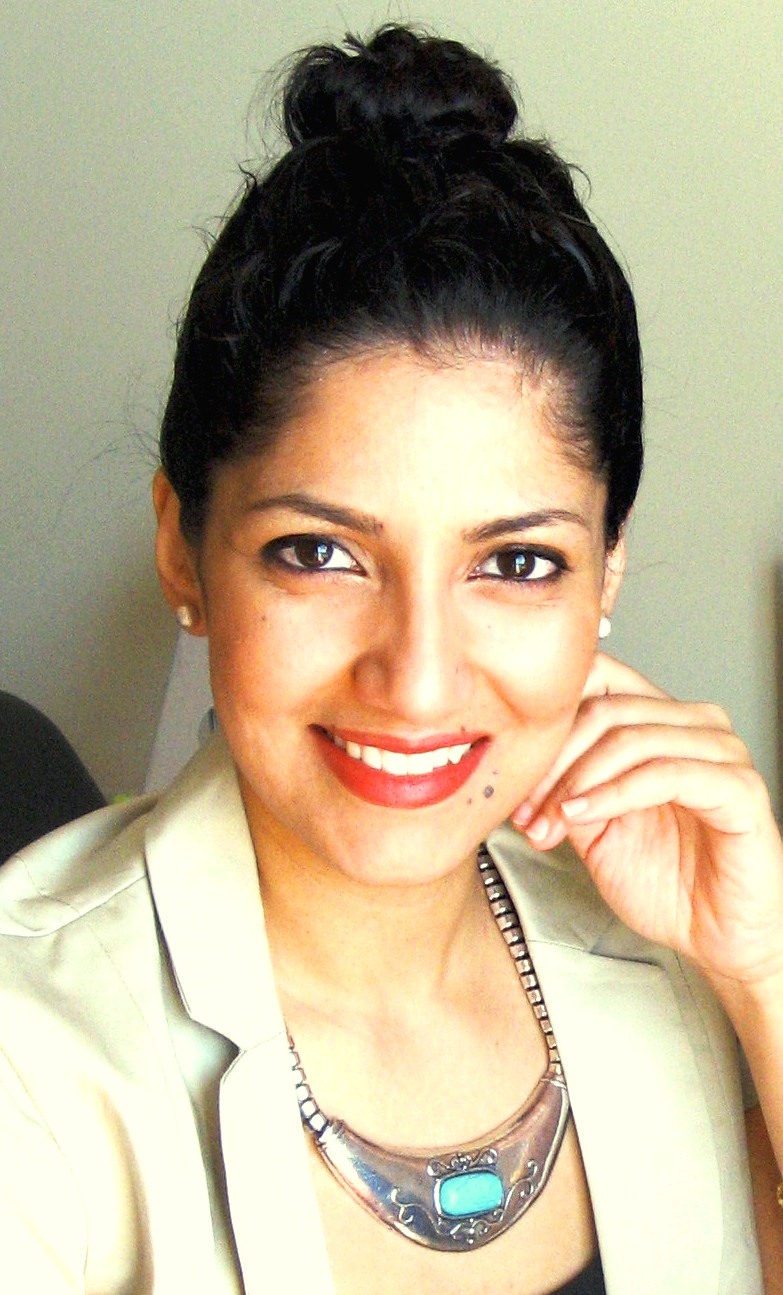 "Divya Bannerjee is a certified Strategic Interventionist, Relationships Coach and NLP Practitioner. She spends her time working three days a week for a top tier global consulting company, and running her own life coaching business the remaining two days of the week. Her weekends are spent with her amazing family, including a wonderfully kind husband, and beautiful baby girl. She is on a constant journey to find out more about life and it's lessons, and looks at empowering and inspiring women through her company
Awaken The Inner Goddess
(
www.awakentheinnergoddess.com.au
)."