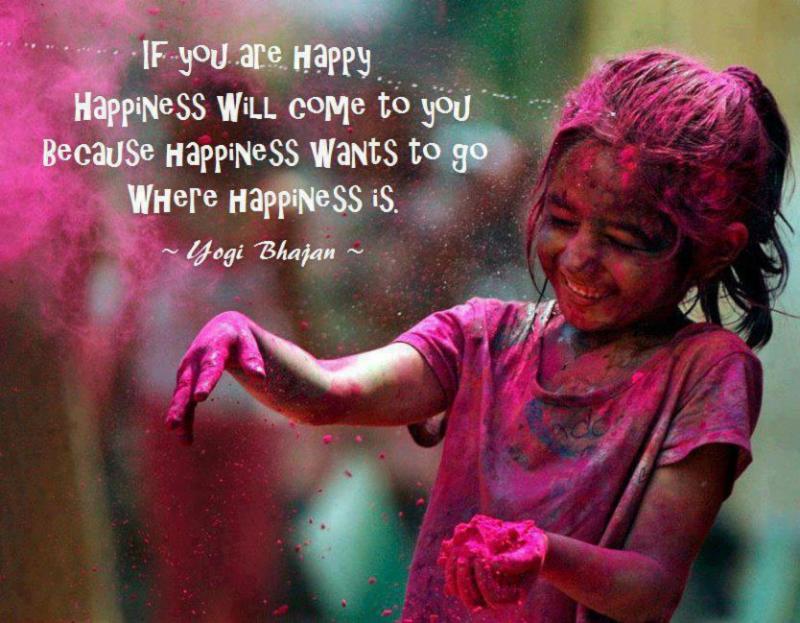 The one prescription I am always happy to pass on is to laugh as much as you can.  Totally free of any harmful side effects, laughter is one of the easiest things you can do to promote healing and well-being. People who have a sense of humor and laugh a lot tend to heal better and faster than the grumpy ones. So, if health and wellness are your goals, let go of irony, don't be sarcastic and make the conscious choice to add more joyous laughter into your daily life.
New research studies have shown that even anticipating a good laugh is good for your health.
Scientists have discovered that:
Laughter helps boost your immune system by increasing T cell activity, those "killer cells" that help our bodies fight viruses and tumors.
Laughter helps lower blood pressure and cortisol levels, decreases pain and can also help stabilize blood sugar.
Laughter stimulates chemical changes in the brain that help buffer our bodies against the effects of stress.
Laughter stimulates the release of endorphins, the mood-elevating brain chemicals behind the "runner's high."
Laughter helps reduce inflammation throughout the body — good news for your heart, brain and circulatory health.
To be a happier and healthier person find those things that make you laugh, whether it's a television program, a hilarious movie or a funny story. Attain a relaxed and easy going attitude and learn how to laugh about yourself and your own "mistakes".
You can search online or YouTube for jokes or funny stories that make you laugh.
Here a a few examples that might send you into the right direction.
A friend sent me this video and it really made me laugh.
This guys laughter is contagious to me.  YouTube
So laugh a lot and enjoy your life to the fullest.
Photo:  (No copyright infringement intended.)
About the Author: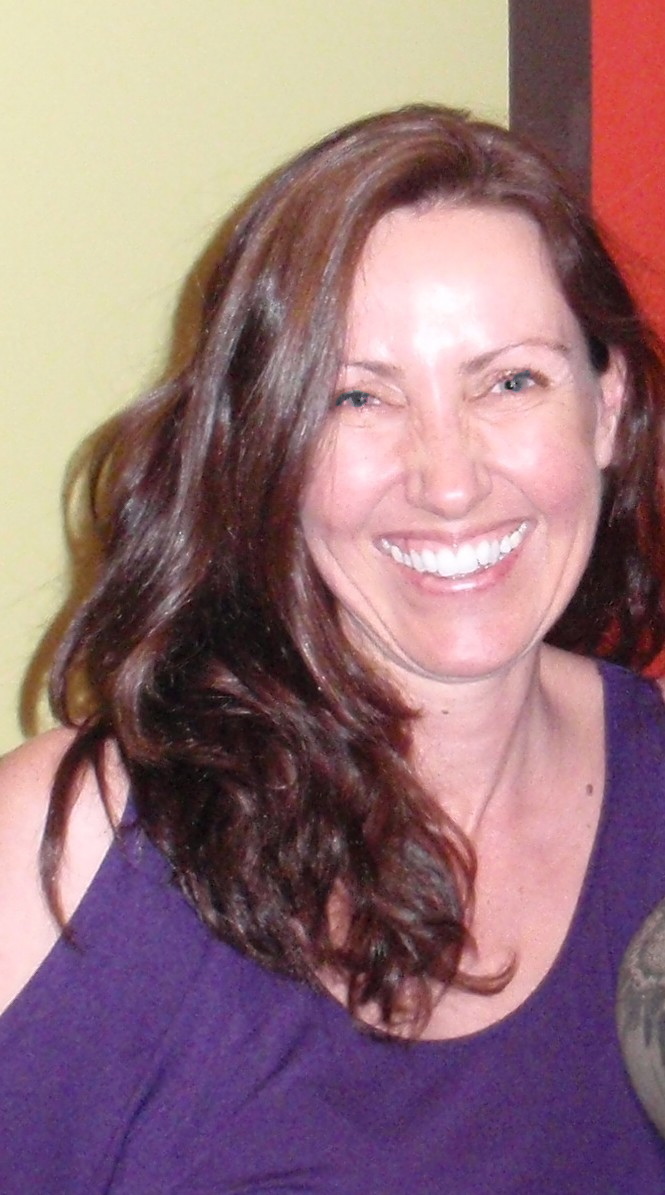 After earning a degree in Social Work in Germany, Gabrielle worked for several years with mentally disadvantaged children and coma patients. Her responsibilities included providing guidance as a life counselor for her clients and their families.Today, Reverend Gabrielle Orr is a certified Akashic Record Teacher and Consultant, Healing Touch Practitioner, Reiki Master, Body Talk Practitioner, EFT Practitioner, Massage Therapist, and Feng Shui Consultant. She teaches Akashic Record Classes and Retreats internationally since 2002.
Facebook:  http://www.facebook.com/GabrielleOrr