"Peace comes from within.  Do not seek it without."
-Buddha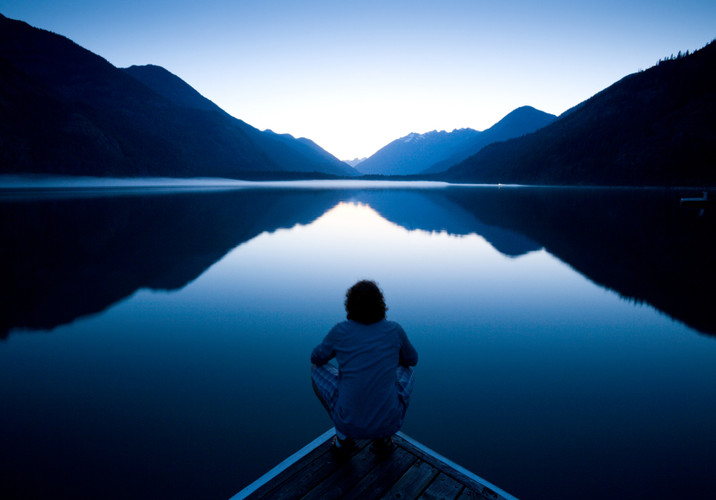 Somewhere between the love in your heart and thoughts in your mind is a happy, peaceful place. Here are a few tips on how to connect to that peace and stay there.
 1. Accept what is
In your mind, heart and spirit make peace with what is. You are losing a lot of your energy when you struggle and fight against what is.
 2. Focus on the good things in your life
Focus on things in your life that feel right at the moment and express GRATITUDE for them.
Sometimes it can be as simple as saying thank you for the beautiful sunset you are watching.
 3. Forgiveness
It's hard to be peaceful if you are holding resentment in your heart. Remember that we are all on our journey trying to find love and happiness and that everybody has hurt someone on their path through life including you. Forgiveness is a service you do to yourself not to the other person.
 4. Stay connected to your Inner Space
It's hard to be at peace in your external life if you are not at peace within yourself. Find that place within you that remembers who you truly are.
5. Follow your Passion
Everyone has passion inside which is the sole source of your greatest achievements and finest moments. Your passion defines the clarity of your purpose. Your passion allows you to be one with the moment. Your passion is your unique way to make this world a better place to be in. When you allow yourself to express your own passion you allow yourself to live in peace and harmony with your inner being.
 6. Stretch beyond your Comfort Zone
Go beyond the usual comfort zone you have established in your life. This area of comfort has the drawback of keeping you stuck in what you know rather than encouraging you to stretch your wings and teach you how to fly. Believe me, you are far grander than you think you are. Start creating a bigger and grander story of yourself and start living your dream.
 7. Most of all
Enjoy your Journey!
Photo Credit:  mosul-4all.blogspot.com
About the Author: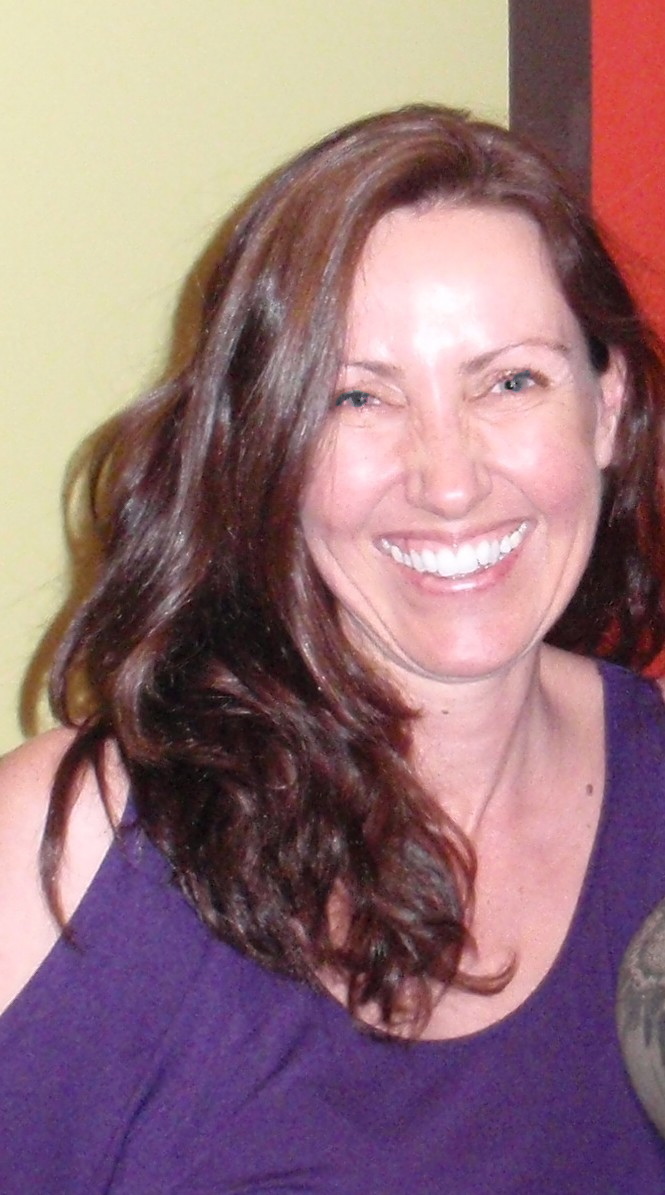 After earning a degree in Social Work in Germany, Gabrielle worked for several years with mentally disadvantaged children and coma patients. Her responsibilities included providing guidance as a life counselor for her clients and their families.Today, Reverend Gabrielle Orr is a certified Akashic Record Teacher and Consultant, Healing Touch Practitioner, Reiki Master, Body Talk Practitioner, EFT Practitioner, Massage Therapist, and Feng Shui Consultant. She teaches Akashic Record Classes and Retreats internationally since 2002.
Facebook:  http://www.facebook.com/GabrielleOrr