We are once again blessed with a New Moon in the skies. This particular New Moon is occurring on July 4th in the constellation of Cancer.
A New Moon is an opportunity to set your sails, to prepare for a journey and to gain gain clarity on what you wish to allow into your life. With Mars Retrograde now over there will be a rush forward. However remember that there is no need to feel a sense of urgency.
The energy of Cancer, which currently abounds, urges us to self nurture and care for ourselves. It is the archetypical mother energy. You may feel the pull to mother others, however to harness the highest potential of this energy turn to yourself.
This energy is asking you to commit to you. Self love is a journey that begins with self acceptance. This is a great time to recommit to your needs. This doesn't have to be big or fancy, sometimes this could look like taking a nap or a deep breath.
Another main pattern occurring is the call to be honest with ourselves. What are you feeling? Take a real unadulterated look at your emotions. Not with the intention to change them but rather to accept them.
It's been quite a transformative 2016 so far. Many old patterns are fizzling out and wanting to be released. When we let go of struggle, resentment and worries we can step into powerful magnetic energy.
Accept yourself as you are. Accept life as it is. Accept what you are feeling. Accept what you are experiencing. By doing so you will give life the space to metamorphosize. Release control, take life moment by moment and you will feel relief.
Open your heart to yourself, it's time to come home.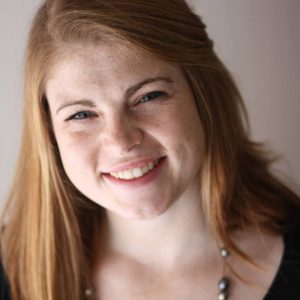 About the Author: Shannon is the editor for The Master Shift blog. She is an astrologer, artist, emotional healer and more. Shannon is offering a Webinar and Guide Book to help you explore the energy of this astrological event. Check that you here. She is available for personal astrology chart readings. One of Shannon's passions is emotional healing; she is a HeartSpeak practitioner. Above all else Shannon's intention is to BE a part of the Master Shift by centering in a space of love and transforming planet Earth as we know it.
Follow Shannon on Social Media to receive daily astrology forecasts!
Follow Shannon on Periscope for daily live broadcasted forecasts, download the app and search for shannonhugman.