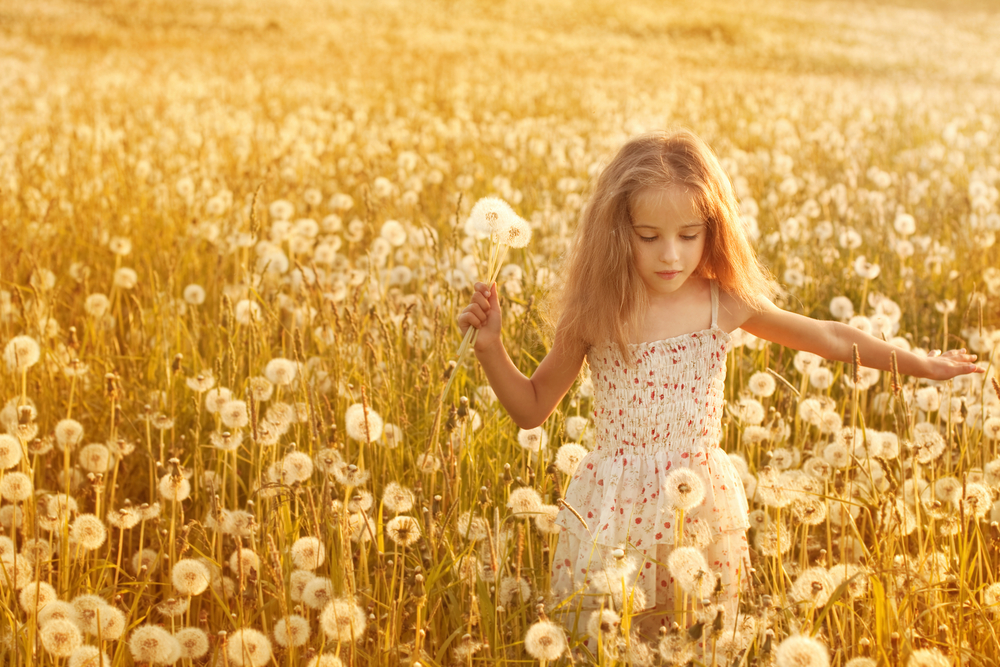 There are an increasing number of parents aware of the psychic and intuitive abilities
their own children are portraying. However, many are unsure of how best to
support their child. Does your child come out with comments about people in
spirit, imaginary friends, talks of premonitions, angels, past lives, or a
variety of other psychic phenomena? How do you best proceed?
It is important to listen to your child, as they need to feel safe and accepted.
They need to know that it is ok to talk to you about anything and often they
need your help and support to understand and cope with what they are
experiencing. It is important for children not to feel afraid of what they
experiencing and also yourself as a parent, not to feel afraid of what you are
hearing. Children need to feel able to express themselves openly with you.
Even if you do not understand, or fully believe their psychic experiences,
allow them to feel listened to and validated. It's ok for them to have
experiences different to your own and this is an important part of learning.
They need to feel accepted, centred and grounded by the love you have to offer
them!
In some cases, parents refuse to acknowledge what their children are saying as it
goes against their own beliefs. Often this can result in negative emotional and
behavioural consequences for the child. Not only may they feel unable to express
what they are experiencing psychically, but maybe also in others areas of their
life, as they feel you are unable to relate to them, accept or reassure them at
some level.
It is important to explain to children that we all experience things differently
in life. Maybe you can reassure them that they have a special gift? Let them
know that just because they might be able to understand other people's
perceptions and beliefs, some people will not always be understanding or
accepting of theirs.  Explain that this is ok and if they wish to talk about
such things, let them know that they can speak to you, or a friend, or family
member about this. Show them that have an accepting support network around them.
There are also methods available that enable us to help children feel more
confident and less afraid and many may come to you quite naturally. You can help
them call upon an angel for protection, you can teach them a guided meditation
technique to feel safe and secure, you can let them know they can order spirits
away and maybe you can practice a role play together. For a younger child if
they are scared, you can keep a night light on at night.
If possible, you may need to talk to someone yourself for advice. You might know
a counsellor that has incorporated past life regression into their work or you
could seek out a reputable psychic that teaches psychic development and is a
qualified therapist. Parapsychology is another area you can explore on the
internet. There is help out there if you seek it! This help may not only prove
to be transformational for your child, but also for yourself as
well.
About the Author: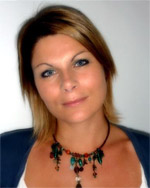 Amy Schofield is partner of online psychic readings company, Barefoot Psychics, offering guidance and reassurance from their team of hand-picked, trusted psychics by phone, online chat, email and text. Amy has worked closely with psychics for over a decade and her past experience includes working with the UK's leading magazines, national press and TV media and testing psychics for genuine psychic ability.