Sometimes when I don't feel centered I like to pick up one of my favorite books to bring me back into balance. The last time I felt the need to do this, I was guided to a book by Anita Moorjani, "Dying To Be Me", one of the most informative, inspiring and profoundest stories I have ever read.
Anita Moorjani was dying of cancer a few years ago. Four days after a near-death experience her cancer had "miraculously" vanished. In her wonderful book she describes her incredible experiences during her near-death-experience.
As I am reaching for her book, I ask the divine to guide me to the page that will be most meaningful to me at this moment in my life. I open the book and as I am starting to take her message in, I can feel myself shifting into deep peace, understanding and a tremendous level of love. Please allow me to share this truth with you so we can all benefit from it.
Dying to be Me, page 146 …" I felt strongly during my Near-Death-Experience that we're all connected to this Universal energy; we're all One with it. Each of us has this magnificent, magical life force coursing through every single cell. It's not some external entity, but rather a state of being – an internal phenomenon. It's inside, outside, and all around. It doesn't matter what race, religion, culture, or belief system we belong to. We're connected to it just because we are alive – in fact, we are this universal current. We don't have to do anything, be anything, or prove anything to access it. We're all magnificent, powerful beings, and we all have access to it because it and we are one and the same."
I have the habit of underline sentences I like and make a lot of notes in my books to get a deeper understanding of the material. Next to the above mentioned paragraph I wrote in capital letters, during one of my earlier readings, "Feels just like accessing the Akashic Records", which reminds me that I don't have to have a Near-Death-Experience in order to have this wonderful feeling. We all are meant to feel this love and connectedness as often as we wish for it. I continue to read.
Dying to be Me, page 146, 147 "The only thing that can keep me from being aware of this energy is my mind – that is, my thoughts, particularly my self-limiting beliefs. … Once my mind got out of the way, the floodgates opened. Instead of fighting against the nature of the universe in order to heal, I allowed chi to flow on its own terms. It can be tricky at first to distinguish what's motivating us. The difference is that the mind is more about doing, and the soul is more about being. …
I have discovered that to determine whether my actions stem from "doing" or "being", I only need to look at the emotion behind my everyday decisions. Is it fear or is it passion? If everything I do each day is driven by passion and zest for living, then I'm "being", but if my actions are a result of fear, then I'm in "doing" mode."
So the question we have to ask ourselves is, how do we define our zest for living? How do we live with excitement, enjoyment and invigoration? How do we add flavour and interest to our lives so we stay aware and inspired? I believe that the journey and discovery to these answers is not only the answer itself but also a big part of our Life Purpose.
Enjoy your journey because it is also your destination.
True happiness comes from the joy of deeds well done, the zest of creating things new.
Antoine de Saint-Exupery
About the Author: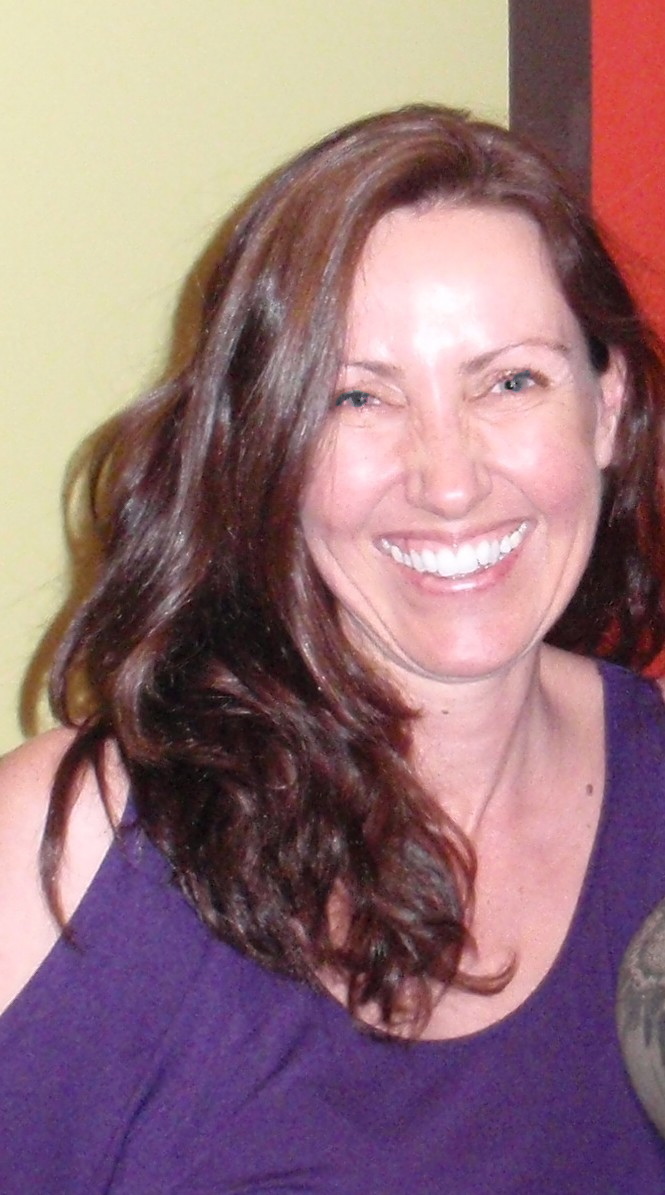 After earning a degree in Social Work in Germany, Gabrielle worked for several years with mentally disadvantaged children and coma patients. Her responsibilities included providing guidance as a life counselor for her clients and their families.Today, Reverend Gabrielle Orr is a certified Akashic Record Teacher and Consultant, Healing Touch Practitioner, Reiki Master, Body Talk Practitioner, EFT Practitioner, Massage Therapist, and Feng Shui Consultant. She teaches Akashic Record Classes and Retreats internationally since 2002.
Facebook:  http://www.facebook.com/GabrielleOrr