On Friday September 30th at 8:11pm EST planet Earth is blessed with a New Moon in the sign of Libra. This is bringing in some much anticipated harmony, balance and opportunities to relax. The New Moon is landing close to Jupiter in Libra and enhancing that energy.
2016 has been an intense year, filled with many shifts and changes. For the most part the Universe has been asking us to transform. To elevate perspectives and views of ourselves and our place in the world. You see, until recently many of us had been undermining ourselves; playing small and holding back.
"And the day came when the risk to remain tight in a bud was more painful than the risk it took to blossom." – Anais Nin
That is exactly what occurred over the summer. It became too painful to remain hidden, we were cracked open and forced to open to the light. This was as hard as you decided to make it. Struggle is a choice we make. Resentment and holding on are also choices.
The Universe is asking you now to open your arms in surrender. Surrender to your potential and commit to being the best version of yourself. This commitment does not have to come with pressure and expectation. Instead accept yourself in every moment, regardless of what you have or have not done.
What do you love? What do you desire? What are you yearning to create?
These are all questions to explore over the next 30 days. You deserve to attract your desires. You deserve to experience pleasure and happiness. Remember, the times of struggle are behind us.
When you feel struggle coming online take a pause and step back. How are you contributing to the resistance? How can you lovingly support yourself?
It's an exciting time to be alive on Earth. Yes 2016 has been intense, however the soul work will not go unrewarded.
Prepare to receive the fruits of your labor; it's harvest time.
Your work now is to feel worthy, to centre in receptivity, to accept yourself and ideally become your number one fan.
About the Author: Shannon Hugman is an astrologer, artist, emotional healer and more. Shannon is offering a Reading and Guide Book that breaks down what this New Moon means for each of the 12 Zodiac signs and how to best embrace these energies. She is available for personal astrology chart readings at her website. One of Shannon's passions is emotional healing; she is a HeartSpeak practitioner. Above all else Shannon's intention is to BE a part of the Master Shift by centering in a space of love and transforming planet Earth as we know it.
Follow Shannon on Social Media to receive daily astrology forecasts!
Follow Shannon on Periscope for daily live broadcasted forecasts, download the app and search for shannonhugman.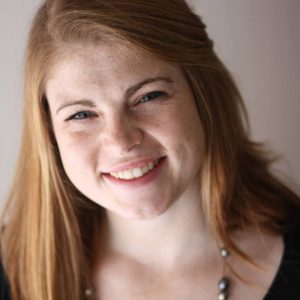 Header image from: http://fasafisoman.deviantart.com/art/Black-Sky-204462960