October's Full Moon is rising with an impact that we will all experience. The Moon will be full throughout the entire weekend of the 16th. Be mindful of the fact that Full Moon's bring emotions to the surface.
This moon is in the fire sign of Aries so needless to say things may get heated.
The key is to recognize that heat serves you when channeled properly. Astrology is simply a language describing energy cycles. This week the energetic waves are rolling in strong. This does not mean that the planets are forcing you or doing something to you; but it does mean that if you choose to, you can ride some epic waves.
We all have free will. This Full Moon will highlight where and how you are exercising yours. The planet Uranus is playing along with the Moon brining some electric energy to the storyline.
Electricity is a good thing. It's empowering (literally), illuminating and revolutionary; when it's given an outlet. However if that outlet is blocked it can be volatile and shocking. This Full Moon truly wants you to shake it up, release, grow and change. Resistance could get messy.
The thing is there are still a lot of systems and individuals on our Planet who are resisting the emergence of light that is occurring.
The awakening.
Some are afraid of waking up, others know waking up will be the end of their reign. Regardless this Full Moon is going to shake those who are in the "dark" (meaning ignorance or unawareness).
It's so key to exert your free will and choose what frequency YOU are broadcasting.
Not what the media is showing, your family, your past or your insecurities. Shine your authenticity. Look in the mirror and focus on how you want to feel.
Yes, it may get chaotic this weekend (but honestly isn't it already?). However when you allow the experiences/conversations of fear to pull you in, you add to the turmoil. Working through your "stuff" simply by embracing it, welcoming it and listening to it will help bring some balance to the collective.
No more resistance. There is no more battle.
Instead invite your enemies (hint: parts of yourself are you enemies) to sit down at your table, throw up that white flag, surrender to yourself and come to a peaceful resolution within your own psyche.
Doing that self-work right now will radiate peace, acceptance, and harmony out into the collective. Balancing the chaos our planet is undergoing.
This is real life Ascension. This is go time. This is the Rising.
to discover what this Full Moon means specifically for your sign for FREE sign up herehttp://eepurl.com/cjZQsr
About the Author: Shannon Hugman is an astrologer, artist, emotional healer and more. Shannon is offering sign specific guidance for this Full Moon; to discover what this Full Moon means specifically for your zodiac sign register here for FREE.  Shannon is is available for personal intuitive astrology readings and emotional healing session which can be purchased through her website.
www.shannonhugmanastrology.com
Follow Shannon on Social Media to receive daily astrology forecasts!
Facebook: Shannon Hugman
Instagram: @shannonhugman
Periscope: Shannon Hugman
Follow Shannon on Periscope for daily live broadcasted forecasts, download the app and search for shannonhugman.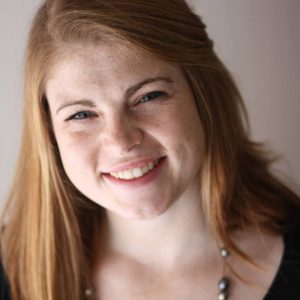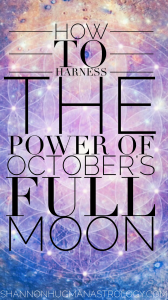 header image from: freewallpaper.com