Once again a Full Moon is illuminating the sky. A Full Moon brings the hidden to light, it enlightens that which is normally hidden and it's a period of expanded awareness.
That which we discover is not always comfortable, and often does not make sense; however it is serving our highest good.
The current astrological energy is asking you to befriend the unknown and trust the unseen. Much is occurring behind the surface. Chances are you can feel this, or at least sense that a shift is occurring. However reality has not fully caught up with the energetic shifts of 2016 (the changes will manifest externally come the fall). You may feel in limbo. Confused or even hopeless. These feelings will be amplified if you make external reality your focus or priority.
Instead look to yourself. Look inside yourself. What do you need to feel good? To feel calm? To feel at peace? Are you doing these things for yourself?
This is a time of unconditionally accepting and nurturing yourself.
Listen to your body. Listen to your fears. Allow them to be heard. No more resisting uncomfortable parts of yourself. It is time for radical honesty. What are you feeling? Accept it. Check all judgements of right versus wrong. Know that what IS right now, is for some reason meant to be.
Kind communication, loving thoughts and mindfulness will pay off big time. Be gentle and easy with yourself this week. Quantum healing is happening energetically. Allow your spirit time to just be. Abandon the to-do list.
You are enough. Allow yourself to believe it.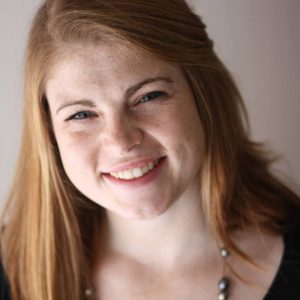 About the Author: Shannon Hugman is an astrologer, artist, emotional healer and more. Shannon is offering a Webinar and Guide Book to help you explore the energy of this astrological event. She is available for personal astrology chart readings. One of Shannon's passions is emotional healing; she is a HeartSpeak practitioner. Above all else Shannon's intention is to BE a part of the Master Shift by centering in a space of love and transforming planet Earth as we know it.
Follow Shannon on Social Media to receive daily astrology forecasts!
Follow Shannon on Periscope for daily live broadcasted forecasts, download the app and search for shannonhugman.
Header image from: http://fasafisoman.deviantart.com/art/Black-Sky-204462960