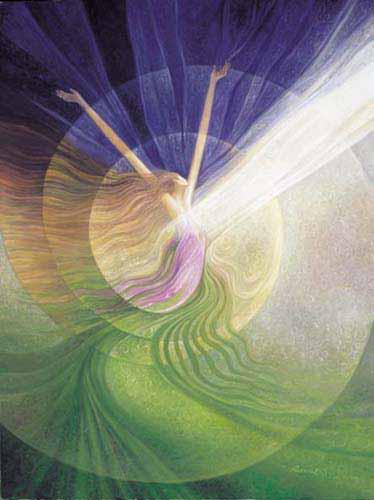 You are the Buddha. You are Christ.
You are Shiva and you are Allah.
You are the Guru. You are the disciple.
You are nothing. And you are everything.
It all begins with you and it can only end with you.
You yourself are what you seek.
Love yourself. Live for yourself. Be kind to yourself.
Believe in yourself.
Don't compare. There is no one in the world like you. You are perfect.
You are more than perfect, you are magnificent. You are divine.
Divinity is all pervasive, all knowing, all loving, all forgiving.
Look within for the divine spark and feed it till it becomes an inferno.
Feed it till it envelopes you so completely that you realize that
there is only you.
You are Neo. You are Agent Smith.
You are the light.
You are. It's You!
Photo Credit:  ?  (No copyright Infringement Intended.)
About the Author:
Darpan is a hypnotherapist & Reiki Healer, interested in all things metaphysical and spiritual. "My path is a seekers path and ambition is to learn and grow as long as I live."
Website: ttod.co.