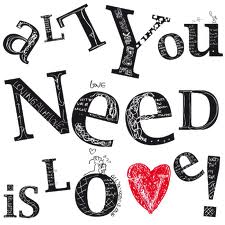 A few mornings ago I had a thought upon waking that seemed unbelievably
beautiful. Pretend that every person you see has a sign that reads, "Make me
feel important and loved." What would the world look like on one day of
unlimited compassion? Imagine the love, worth, appreciation and faith that we
would provide to each other regardless of race, sex, ethnicity, religion, status
and other invisible boundaries we place in our society. Can you imagine the
freedom? Can you image the love that would radiate from this planet by being
completely present in the presence of another? How would that feel? How about if
it was just a kind word with an honest smile?
I tried it out with everyone who came in contact with me this weekend. Guess what? It feels beautiful. A kind word, handshake or hug, and complete presence not only changed the other person a little (I think and hope), it allowed me to feel the love in return. Energy shifts when you are kind to another. Being gentle, considerate, and
tenderhearted to one another allows faith to get a fresh new look. It is like
pumping the Divine into our little world through one small act at a time. Also,
a smile is contagious, try it out. And, as John Lennon sings, "All you need is
love…love…love. Love is all you need." Absolutely!!!!!
Photo Credit:  www.homeworkshop.com
About the Author:  Millie A. Mestril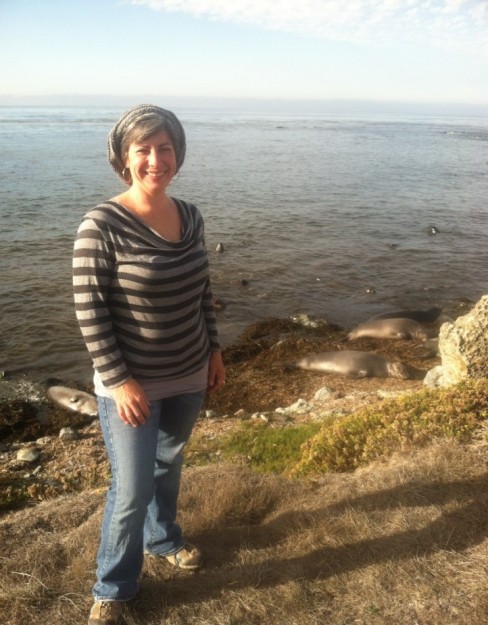 After raising six children, working in the corporate world, and being part of a relationship for eighteen years, I found that happiness was not consistent in my world.  I left the business world, ended a relationship that was deteriorating and headed to the mountains.  My best friend and I bought a small motel in the middle of gorgeous country and began the greatest journey.  What started as a visit to Asheville in May of 2010 became a permanent home for us.  Now with only one teenager at home, I am able to be part of a wonderful world of meeting people from all walks of life.  We've transformed an old gem of a place into a sweet and quaint oasis for others to find peace.  To those looking into our lives it seems we saved Peaceful Quest Retreats, but the reality is that this place saved us.  Every day brings joy, inspiration and a zest for life I never knew existed.  The lessons have not always been easy but the ride has been scenic and delightful.  I can't imagine ever returning to a life that was not authentic to my spirit. ~ Millie A. Mestril
Please feel free to visit our website at www.peacefulquestretreats.com .  I also have a personal blog at: www.momentswithmillie.wordpress.com