The Master Shift Board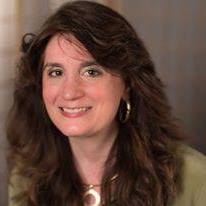 Christina Arabolis, PhD
Board President/Executive Director
Christina is the original founder of The Master Shift. Established in 2012, The Master Shift continues to grow as a result of her ability to connect like-minded individuals who are passionate about love/life and seek positive change.
Ms. Arabolis has hosted her own radio show about healthy and positive living. Christina has been a guest on numerous radio shows and has appeared on television.   She writes for the Huffington Post as well as other blog sites.
Christina's formal education includes a Ph.D. in Spiritual Studies from Emerson Theological Institute. A Master's Degree in Education from Adelphi University in New York and a Bachelor's Degree in Political Science from The State University of New York at Stony Brook. She is also a Certified Health Coach having received her training at the Institute for Integrative Nutrition.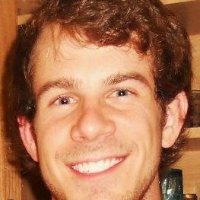 Lance Schuttler
Lance graduated from the University of Iowa with a degree in Health Science, which had a specific focus on Health Coaching. He is passionate about health, food, science, environmental sustainability, spirituality, language-learning, resource-based economies and cultural history.
Andrew Pothecary
Andrew is the founder of ForestNation, where led the conception, creation, design and development and is committed to encouraging everyone to plant and grow. Andrew attended Kings College University in London where he studied Philosophy, and his greatest piece of advice came from Professor Mark Sainsbury; "whatever it is you do in life, make sure it has a purpose."
Andrew believes that planting trees will make the planet healthy, so it can provide us with everything we need. If we all adopt the custom of growing our own trees and giving back to Earth on a regular bases it will bring about a change in us. It will connect us with nature and connect us all with each other.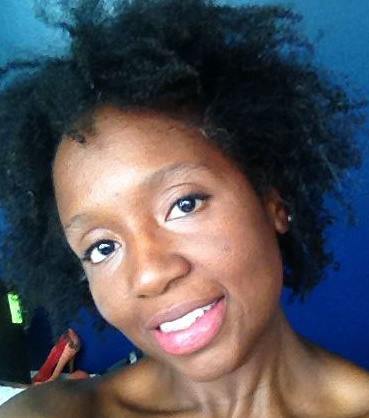 Yvonnie DuBose
Yvonnie  is a Spiritual Life Coach dedicated to the purpose of inspiring self-actualization for the collective consciousness.  With over 20 years experience, Yvonnie, a Certified Silva Method Instructor, believes daily meditation is an optimal solution to balance and self-realization for anyone seeking inner peace.
You can find Yvonnie frequently chatting in our Facebook Group Master Shift Facebook Group, editing the Inspirational Site for Bella Online, or managing our Fundraising and Membership relations.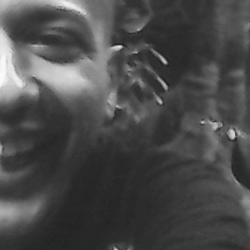 Abhishek Roychowdhury
Abhishek Roychowdhury aka Cosmic Oneness embarked on a quest in search for truth after a spiritual awakening of sorts, dancing in the jungles of Goa in 2006. He is the founder of Psychedelic Adventure, an alternative news portal and popular online social media channel. Also a DJ, Lightworker and an intuitive guide for some, working with all kinds of energies, ideas and thought patterns, investigating a forgotten ancient past in an attempt to bring back wisdom in the here and now, manifesting a new paradigm of love, kindness and understanding … On Earth !