Today, I give thanks to my family who, both, supports and encourages me every way.
I give thanks to my daughter for choosing me, to my mother and father for giving me life and raising me well, to my husband for loving me and supporting me even at his own expense at times.
I am grateful for my friends, my team, people who relate with me and work with me.
I'm grateful for my life, that I can do what I love and make the world work for me.
The world is a beautiful place and it is amazing when you can come from a place of deep gratitude.
Here are several reasons gratitude is healthy and good for you, check it out.
I have given you some great examples of what I am grateful for. What are you grateful for? I would love to hear from you. Leave your comments in the box below.
If you found this blog inspiring share it with friends. Post it on FB, via Pinterest, or Tweet it.
XO, Hayley
Photo Credit:  Goldeneaglecoaching.com  (No copyright Infringement Intended.)
About the Author: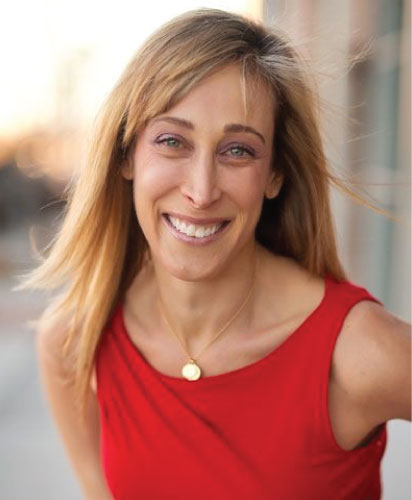 Hayley Hobson is a yogi, Pilates and nutrition expert based in Boulder, CO. Hayley creates lifestyle transformations by coaching her clients to strengthen, nourish and evolve through the cycles and shifts in life. Combining cutting edge understanding of all three disciplines of Pilates, yoga and nutrition due to years of anatomical study and dietary theory, Hayley's approach leverages their blended benefits and results. Her unique and intelligent style promotes strengthening while softening–empowering her client's to heal not only their physical bodies, but their hearts and minds as well. Hayley is the creator of the Strengthen, Nourish and Evolve Nutrition and Detox Programs.  Enrollment is open and www.snenutrition.com. To find Hayley, visit her website www.hayleyhobson.com or visit her on Facebook at www.facebook.com/hayleyhobon or Pinterest www.pinterest.com/hayleyhobson69.