Does it seem a little weird for a life coach to be posting her own struggles on her Facebook page? Isn't it counter-productive to admit I don't know everything about everything?
Here's my belief. I can't encourage my clients to step out of their comfort zone and pursue their dreams if I haven't been willing to do so myself. Right?
In January I insanely registered to complete a Sprint Triathlon.
What's crazy about that?
Hmmm…Let me see. I am a couch potato, 58 years old and to boot-suffer from severe -waiting-to-have -a knee-transplant arthritis.
More than a little coo-coo.
I had a couple reasons for signing on the so-called dotted line.
It was on my bucket list, so it was literally now or never.
…and I was in the midst of one of the hardest years of my life.
I was struggling to cope, so, instead of tying an hangman's knot in the end of a long hunk of rope, I challenged myself to quit allotting so much  head space to my sorrow and instead work toward a goal-one difficult enough to require focus and commitment.
In the process of preparing and training, I took advantage of the types of advice I give my own clients.
Such as:
Find a way to make myself accountable to someone – I splashed my intentions all over my personal and business Facebook pages and deepened that community by posting frequently about daily workout plans and my personal struggles to keep those commitments
Keep it real- I was honest about the times I doubted about my abilities, my failure to match a nutrition plan to my healthy activity or my lazy days when I watched TV instead of working out.
Feel the fear, but do it anyway- I had plenty of fear.  Fear of crashing my bicycle into the ditch. Fear of looking like a fool. Fear that my knees would not carry me the 5km distance I needed.
Celebrate the small and large victories-. I gave myself a virtual thumbs up whenever I stretched myself beyond what I thought I could do.
Along the way, I grew healthier. I became more positive. My bad days were still bad, but I was managing the feelings appropriately.
I learned to trust myself as I pushed myself out of my comfort zone on almost a daily basis.
And I realized how strong I really am….that I can't control everything that happens, and most importantly, I am not meant to control it.
Like a lemon, I'm meant to squeeze good out of it.
I did.
And so can you.
About the Author: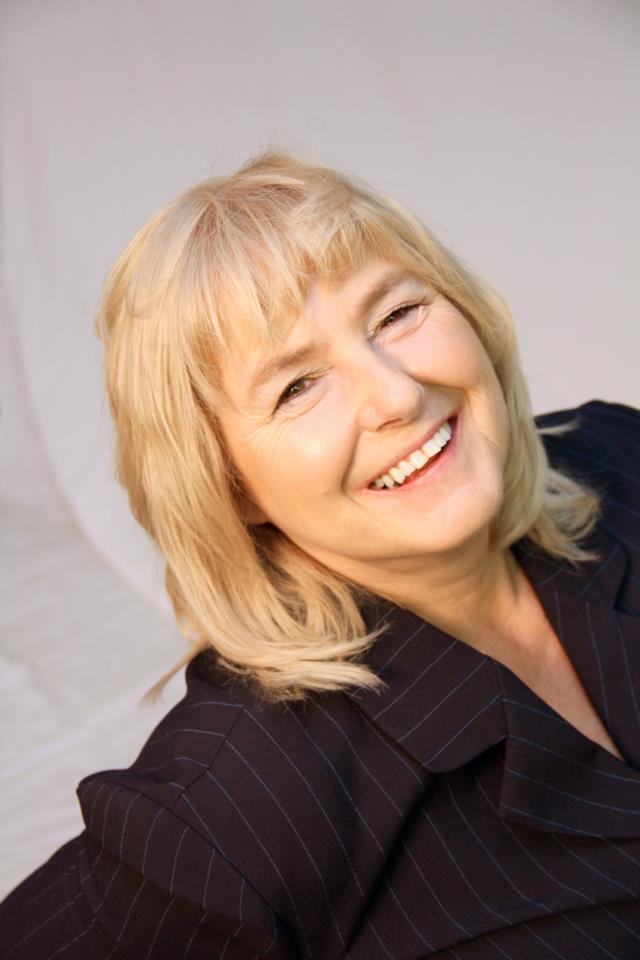 Susan Carey is a writer a Life Vision and Empowerment Coach and a Master Spirit Coach, and owner and founder of Turning Point Coaching Solutions . She specializes in retreats that help women uncover their own physical, spiritual and intellectual beauty.
A 'water baby' by nature, she enjoys exploring the scenic waterways and coastlines of her native Nova Scotia with one of her kayaks. She is always ready to learn something new and revels in creating fresh and interesting programs for her coaching clients. To connect with Susan, join her on Facebook, follow @startingchange on Twitter, email her @ [email protected] and visit www.turningpointchangestartshere.com.