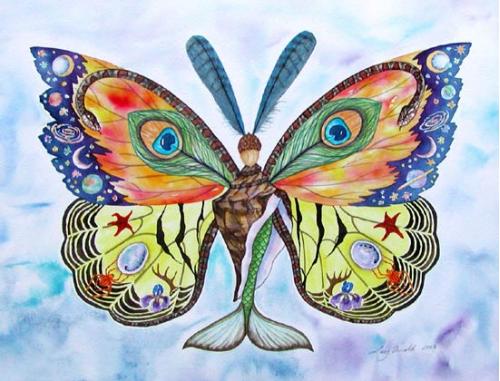 The purpose of each life is evident in all facets of our decisions. Recently I had some trouble coping with the consequences of some decisions. A tremendous hurt resulted in me questioning my choices even though I believe that we are the makers of our choices and the entrepreneurs of our consequences. Then one morning, in synchronicity with my universal yearnings, I saw a quote by Hafiz: "I wish I could show you when you are lonely or in darkness, the astonishing light of your own Being."
Nothing happens by mistake. I am learning to stop placing emphasis in time and the way things are supposed to unfold. Trying to figure out "the purpose" of my life is like trying to floss the teeth of a pit bull…it's impossible without ending up bitten. I believe those who are walking a spiritual path are in constant battle with trying to avoid depression, chaos, and disorder because the world is fully awaken in a different light. A certain degree of metamorphosis starts to take place and wanting to rush the process is painful. You will get bitten!
Diving into the ocean of the unknown is fearful. It causes anxiety, depression and most of all, a sense of not belonging. But it is in those dark moments that the light shines from your Being. I believe it is when we are in those moments of desperation that something clarifies in us and God enters because we are vulnerable. We can't do anything else but to surrender because we are exhausted from fighting the invisible monster of control. There are times we need to know and plan and schedule. But as I recently learned in a humorous manner, if you want to go by a schedule, take a train. Nothing else in life seems to go as we expect.
The purpose in life is to travel through the unknown of experience. It is about trusting and acquiring the marks of faith along the way. We can read all the books in the world, listen to all the wise teachers, and try to emulate others' lives, but our calling is ours alone. If there is pain in your heart follow that ache wherever it leads. Trace it over and over, but don't avoid it. Most of the time, it is sign for a change in your life. It can be the event of your metamorphosis when everything aligns just right and you feel grateful to God for the guidance. It can possibly be the stepping stone to your life's purpose. If everything was perfect you wouldn't be aching and there would be no learning. I strongly believe that the more open to our pain we are, the more open to our reality we become, and it is then that the power of purpose becomes apparent. It is then that our purpose is consciously met.
Photo Credit:  www.vivainstitute.com
About the Author: Millie A. Mestril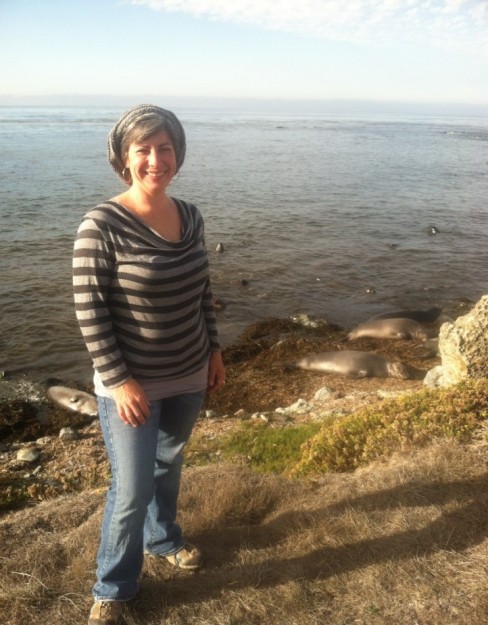 After raising six children, working in the corporate world, and being part of a relationship for eighteen years, I found that happiness was not consistent in my world.  I left the business world, ended a relationship that was deteriorating and headed to the mountains.  My best friend and I bought a small motel in the middle of gorgeous country and began the greatest journey.  What started as a visit to Asheville in May of 2010 became a permanent home for us.  Now with only one teenager at home, I am able to be part of a wonderful world of meeting people from all walks of life.  We've transformed an old gem of a place into a sweet and quaint oasis for others to find peace.  To those looking into our lives it seems we saved Peaceful Quest Retreats, but the reality is that this place saved us.  Every day brings joy, inspiration and a zest for life I never knew existed.  The lessons have not always been easy but the ride has been scenic and delightful.  I can't imagine ever returning to a life that was not authentic to my spirit. ~ Millie A. Mestril
Please feel free to visit our website at www.peacefulquestretreats.com .  I also have a personal blog at: www.momentswithmillie.wordpress.com