I am just so excited to share this interview with you.
Lilou Macé is a French-American author, webTV host and international Internet video blogger since 2005 with over 25-million video views on youtube and the co-founder of a global Internet community. 
Her international guests include Dr Wayne Dyer, Ram Dass, Neal Donald Walsch, Jack Canfield, Gary Zukav, Don Miguel Ruiz, Dr Joe Dispenza, Dr Carl Calleman, James Redfield, Lynne McTaggart, Derek Mills, Caroline Myss …and now also Gabrielle Orr. 🙂
Lilou has the wonderful gift to make everybody feel comfortable and confident. 
This great experience will stay with me for ever and my gratitude to Lilou is limitless. 
Enjoy 🙂

About the Author: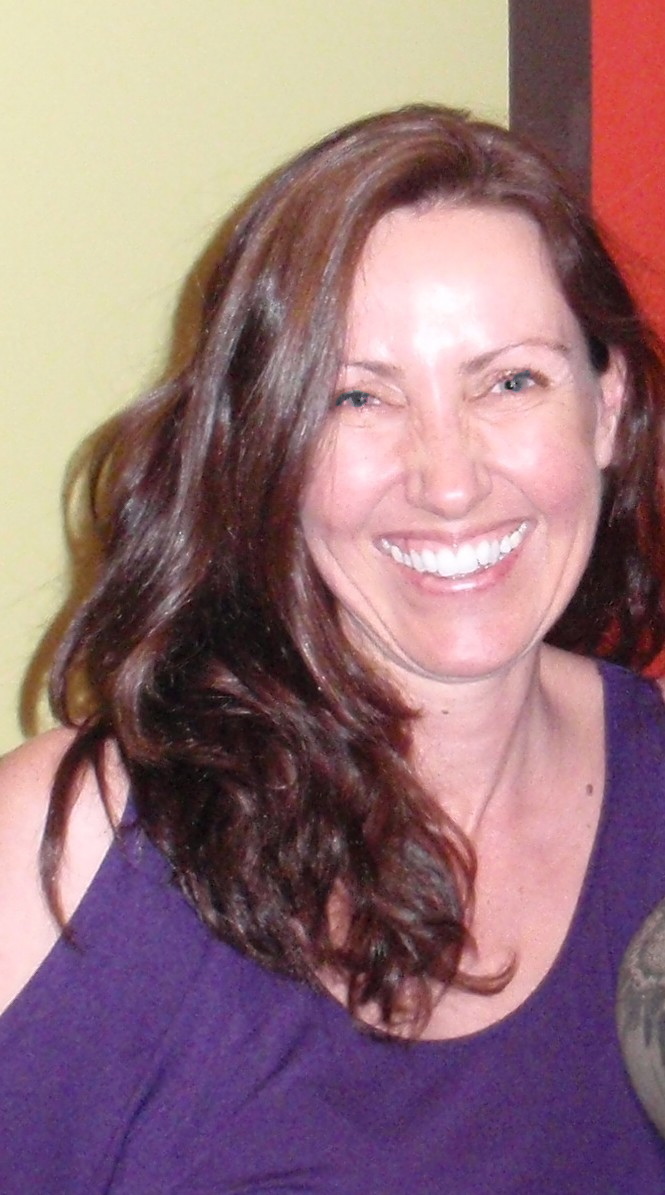 After earning a degree in Social Work in Germany, Gabrielle worked for several years with mentally disadvantaged children and coma patients. Her responsibilities included providing guidance as a life counselor for her clients and their families.Today, Reverend Gabrielle Orr is a certified Akashic Record Teacher and Consultant, Healing Touch Practitioner, Reiki Master, Body Talk Practitioner, EFT Practitioner, Massage Therapist, and Feng Shui Consultant. She teaches Akashic Record Classes and Retreats internationally since 2002.
Facebook:  http://www.facebook.com/GabrielleOrr