We would like to thank Murat Sayginer for assisting us in creating cover photos for our new website.  Thank you Murat!  We would also like to share his talents with our community.
____________
Murat Saygıner is a visionary artist who works in the fields of art photography and computer graphics, and is also known as a digital artist, filmmaker and composer.
Born in Prague in 1989, Murat Saygıner studied in Paris during his childhood and graduated from Lycee Charles De Gaulle high school in Ankara. He got involved with photography in 2007 and won several international awards. In 2008 his works were selected for "IPA BEST OF SHOW" exhibition in New York. In 2010 he was awarded Emerging Talent of the Year in the Worldwide Photography Gala Awards. He published his first short film "Ratio" in 2013, his second film "Volans", his third film "Zodiac – Evolution" and his fourth film "Attraction" in 2014.
Currently, Murat lives and works in Ankara, Turkey.  He has just completed a digital art and 3D animation project entitled "Animals."  This project was self-initiated and consisted of 72 collage works.  It was inspired by his personal journey though life, mostly about situations he's been in.  He used over 120 stock photographs and it took over 6 months to finish the project.  To view the complete collection, please follow this link:  https://www.behance.net/gallery/26072475/Animals
Here are a few of his masterpieces for your viewing pleasure.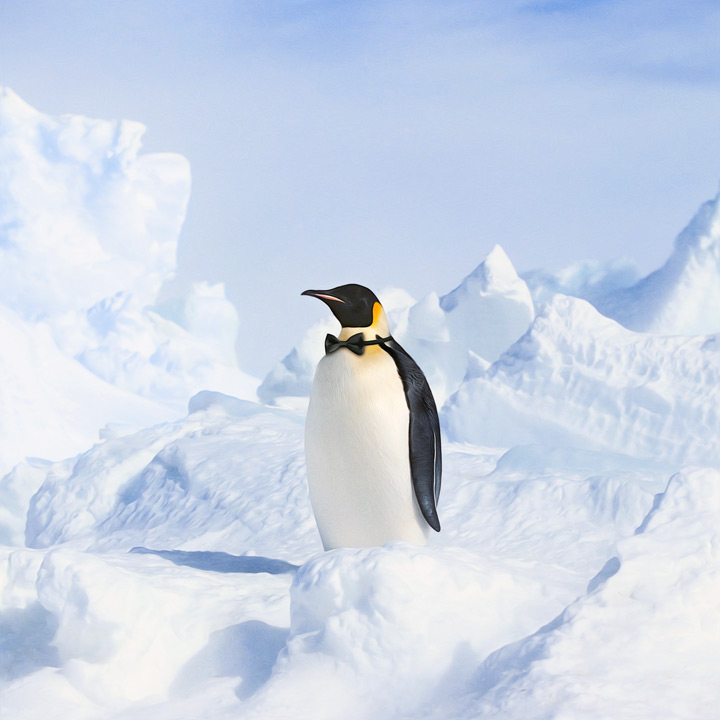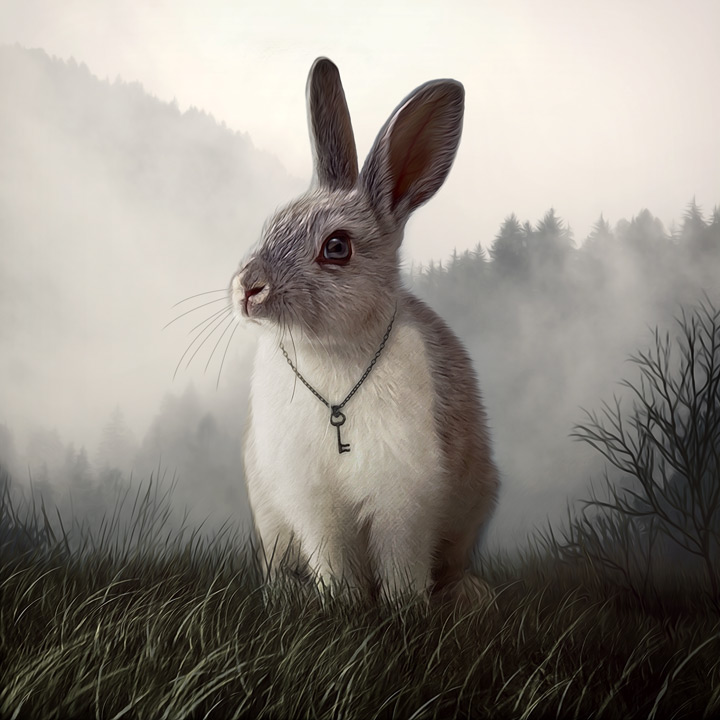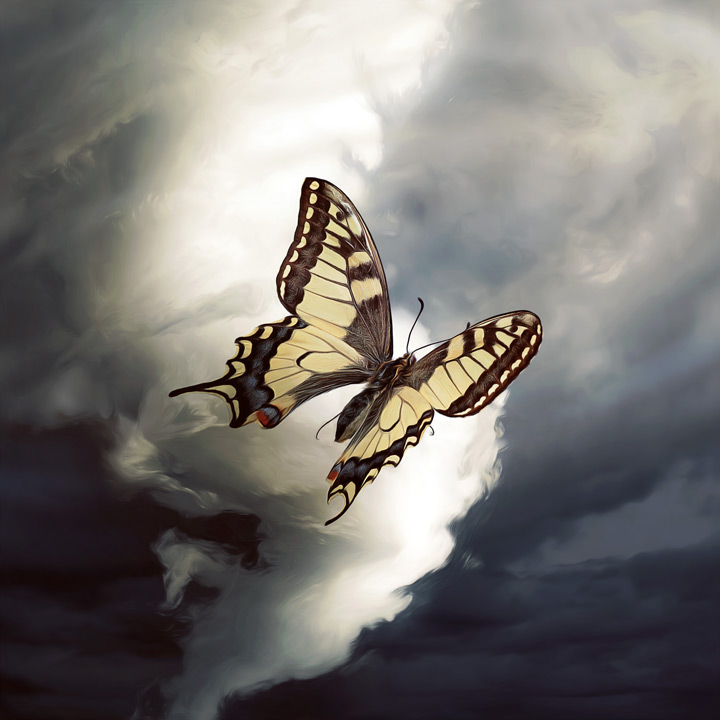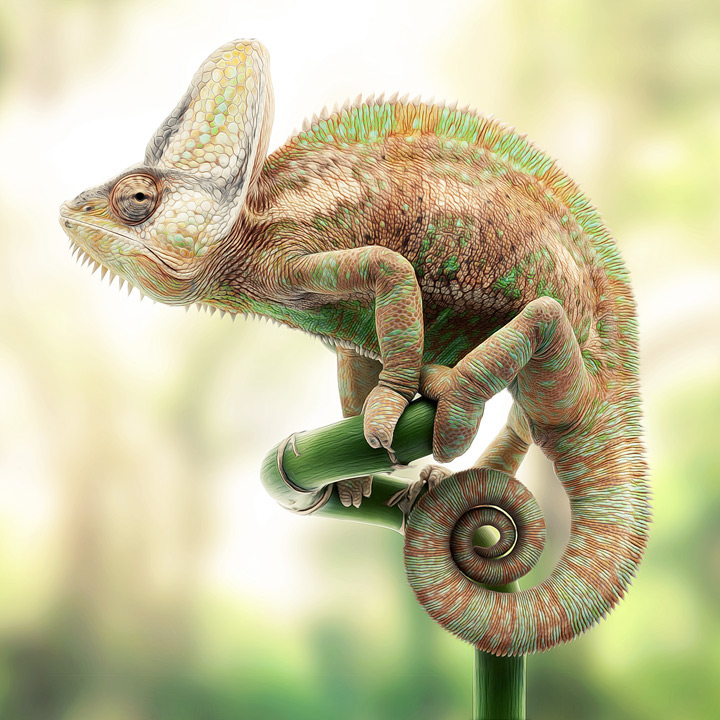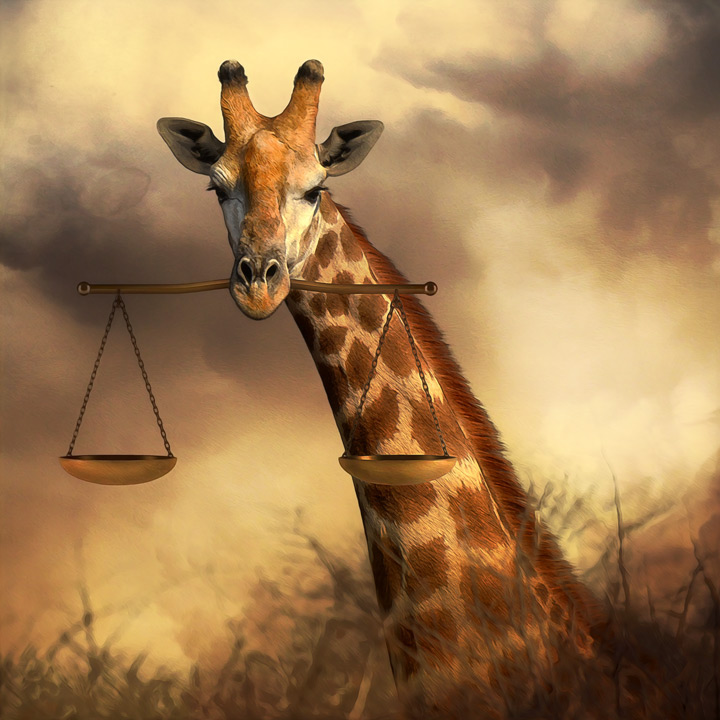 Website:  http://www.muratsayginer.com/