I had a very nice conversation with my Mom today. She was very sad because she saw on the news that a cloth factory in Bangladesh had burned down. Most employees of the factory, which are girls between the age of 13 and 18, had died in the fire. So my Mom said to me, with her sweet, sad voice, "Isn't it crazy that so many children work in these countries for a minimal wage so we can go into a store and buy a hip shirt, wear it for a few months and then throw it out again? And if we don't go with the fashion, people look at you in a weird way." She continued, "I am not going to be part of this game anymore."
I love my Mom so much. She is such a wonderful Lady.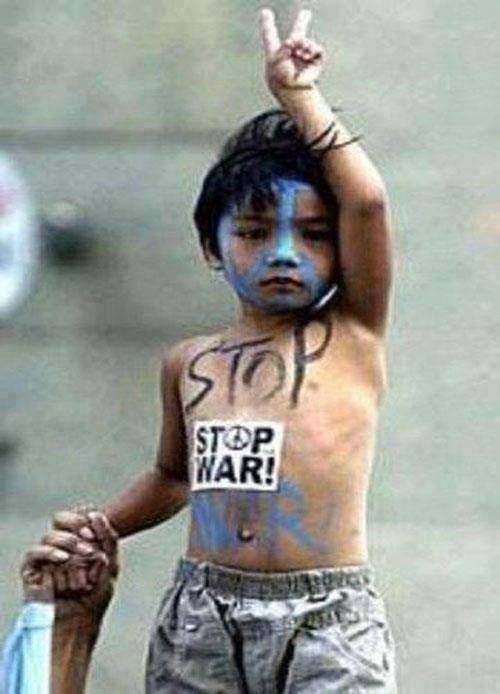 Photo Credit:  (?)  No Copyright Infringement Intended.
About the Author: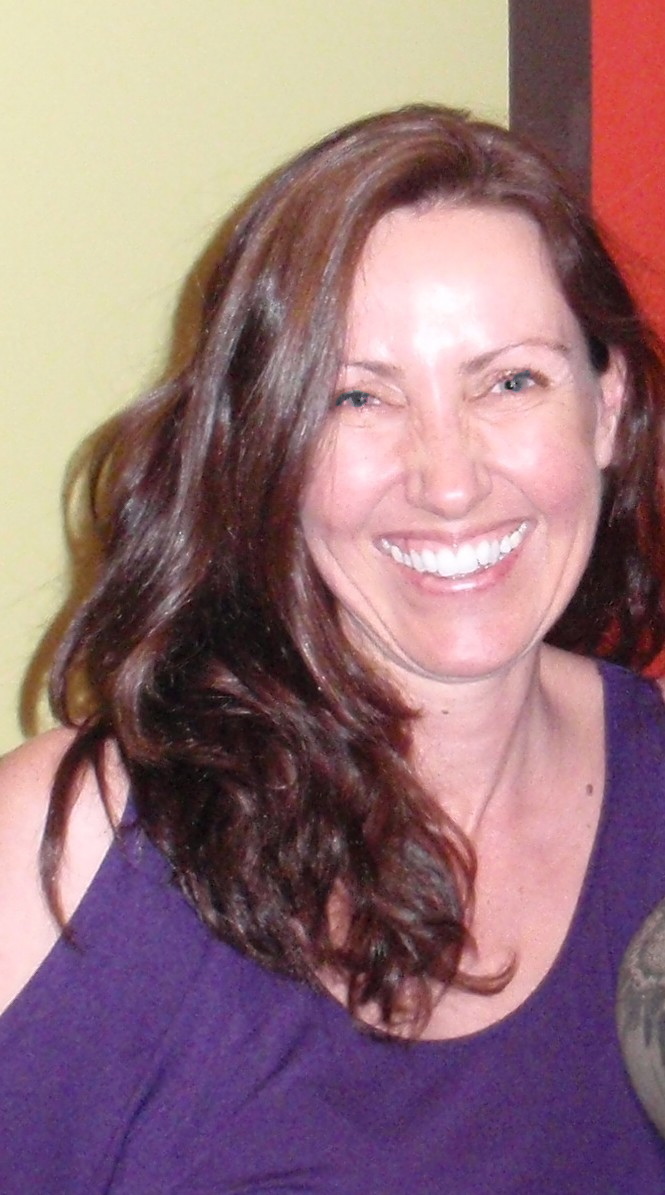 After earning a degree in Social Work in Germany, Gabrielle worked for several years with mentally disadvantaged children and coma patients. Her responsibilities included providing guidance as a life counselor for her clients and their families.Today, Reverend Gabrielle Orr is a certified Akashic Record Teacher and Consultant, Healing Touch Practitioner, Reiki Master, Body Talk Practitioner, EFT Practitioner, Massage Therapist, and Feng Shui Consultant. She teaches Akashic Record Classes and Retreats internationally since 2002.
Facebook:  http://www.facebook.com/GabrielleOrr