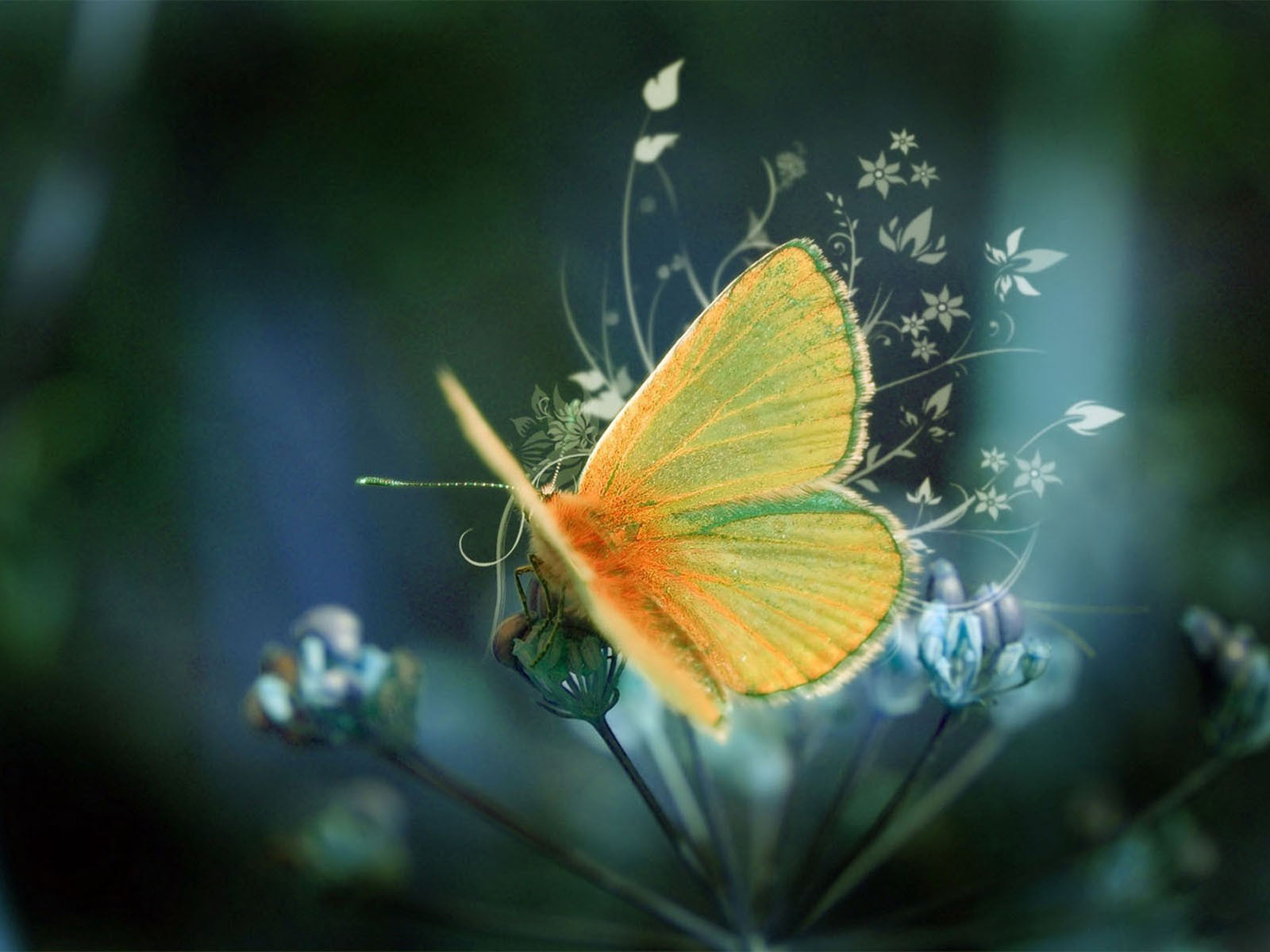 Nature doesn't hurry, yet everything is accomplished. – Lao Tzu
My favorite way to make something happen in my life is to just sit and wait for it to come to me.
I exclaim what I want and I get really, really clear about it.
Crystal clear.  And then I let it go.
That's all I do.
And so far, it has worked out great!
Some of my dreams are still in the processing stage, but, generally- I am getting there!
What might sound like a very crazy concept in a world that is driven by action, engagement and self-imposed slavery, has been one of the smartest things I ever discovered.
As soon as I realized that nature moves in cycles and according to very specific rules, all I did was just observe and move WITH the flow instead of against it.
In the case of manifesting the cycle goes a little as such
DESIRE- CLARITY- LETTING GO- DREAM COMES TRUE
Starting to notice the patterns of nature, I have also been able to balance out my hormonal system, find a suitable work rhythm and plan my months and years in accordance with the moon.
But there is this one pitfall, this one thing so many people do, that prevents them from living the life of their dreams!
The biggest mistake people make when trying to manifest their desires, is to resist the change of a dream coming true!
One of the ways in which nature moves is that everything changes all the time which means that, while manifesting something, you might envision it being a blast and easy and joyful, BUT, when the dream actually comes and wants to unfold in your life, you get scared!
Because change always feels a little shaky!
And fear weirds us out!
The important thing to notice here is that everything happens just as it was supposed to.
You asked for it and now you're getting it.
So allow it into your life!
Invite it in!
Notice that change happens and that this is what you asked for!
You wouldn't want to stand in the way of your dream coming true, would you?
So remember:
As soon as you ask something to work with you, for you and through you, You need to LET it.
This applies to any natural cycle.
We can't make use of its momentum if we resist the flow.
And learning to just go with it is crucial if you want to live up to your full potential in any area of your life!
The only reason why I am making my dreams come true, one after the other, is because I use the tailwind of the Universe paving the way for my success!
So how about you?
Do you have goals and ambitions? BIG dreams?
Are you ready to invite new and more fascinating people, work opportunities and experiences into your life?
You will be able to do this with no effort whatsoever if you understand the following:
Change is not an action, it is not a verb.
I found that change is the natural flow of the universe. Suffering is caused when we resist change.
In order to receive the fullness that is waiting for us, we need to open our eyes to where we resist the natural flow of life.
Resistance sucks strength right out of our bones.
Try and resist less to the change of the seasons of life and you'll have more power to dedicate yourself to living life to the fullest.
This is why I don't believe that people can or should or must "change".
They inherently do, if they allow themselves to open up to it.
So whenever you feel like there's change about to happen, how can you surrender to it more fully?
How can you dive into it as opposed to question its existence?
Use your strength to tear down walls and to crush obstacles and your life will flow all by itself.
One thing I have learned about dealing with the waves of change is that if we resist them now, they will return to us later and they will be a lot stronger then.
Change happens, we only need to get clear, if we are willing to ride it or let it drown us.
This is the key to receiving everything that you wish for.
About the Author:
I am Hanna, I am a life coach over at www.FreeSpirited.co .  I coach go-getters with ridiculous dreams and monumental goals achieve all that and even more.  It is my job to bring out the very best in you and to help you slaughter your very worst.  Are you ready to rise up to your full potential?