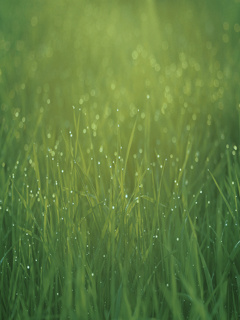 On my walk this morning, I met a young girl who was looking for her cell phone. She lost it in the grass while walking her dog.
I asked her what color it was. She said, "Green". Ugh.
I offered to call her cell to see if we could find it when it rang, but she said it was set to "vibrate". Ugh again.
She was quite upset and her dog was waiting for her in the car. I had time to spare so I offered to help her find it.
She said, "You know, when I put my phone in my sweatshirt pocket with my car keys, I had a bad feeling like I shouldn't be doing it, but I went ahead and did it anyway."
I replied, "Don't you hate when you have a hunch and you don't pay attention to it?"
We looked some more and finally found it in the grass next to us. A sunbeam was reflecting off it as if the angels were saying, "Here it is!"
This stranger and I hugged each other with relief. I will probably never see her again.
It was a simple moment in time.
The lessons for the day?
Remember to be kind to one another.
Ask for help from Spirit when you need it.
Trust your hunches when you get them and
Don't have a green cell phone cover and your phone set to vibrate if you're walking your dog in the grass! 🙂
Have a great day!
Photo Credit:  picsmobi.net
About the Author: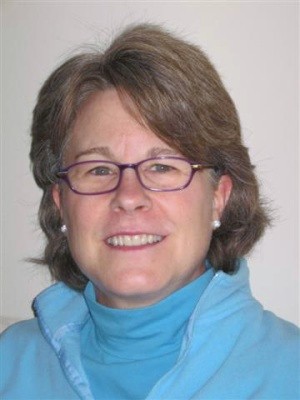 Gayle Kirk is a very gifted Psychic, Medium, Channel, Life Coach, and Healing Facilitator.
She is absolutely the REAL DEAL!
Gayle appears in TV, radio, magazines, and newspapers, including The Boston Globe and the Metro West Daily News.  For many years, people all over the world have benefited from her wisdom, inspiration, clarity, and healing.  Gayle offers Psychic Life Coaching and Messages from Heaven via Telephone and In-Person.  Ask specific questions and receive wise psychic guidance and empowering life coaching from your Soul, the Universe, Spirit Guides, the Angels, and Gayle.  If you wish, Gayle can also provide messages from family, friends, and pets in Heaven.
For more information on Readings, Classes, Events, Books, and Self-Help Resources, please see:  www.GayleKirk.com or call Gayle Kirk at 617-489-7717.