The Master Shift Board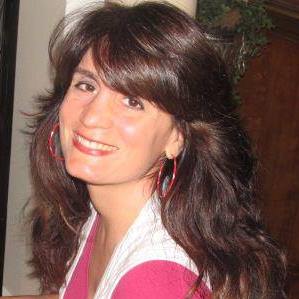 Christine Segal
Board President/Executive Director
Christine is the original founder of The Master Shift.  Established in 2012, The Master Shift continues to grow as a result of her ability to connect like-minded individuals who are passionate about love/life and seek positive change.
Ms. Segal received a Bachelor's degree in Political Science from The State University of New York at Stony Brook and a Master's Degree in Education from Adelphi University in New York.  She is also a Certified Health Coach having received her training at the Institute for Integrative Nutrition.  She has hosted her own radio show about healthy and positive living. Christine has been a guest on numerous radio shows and has appeared on television.   She writes for the Huffington Post as well as other blog sites. She is currently working toward a Doctorate in Spiritual Studies.   Christine is the Mom of two adult children.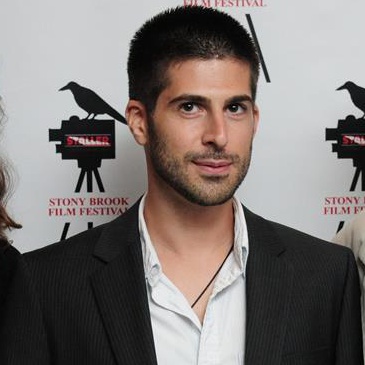 Michael Stern
Vice President
Michael is an award-winning filmmaker.  With his roots stemming from music, he has directed over forty music videos featuring a range of artists from Julian Lennon to independent artists across the United States.  His short films have won multiple film festivals and he was recently chosen by Robert Rodriguez as the winner of AMD's Visionary Director Award. Currently he is focused on creating films that have a meaningful impact for the world. Website:  Michael Stern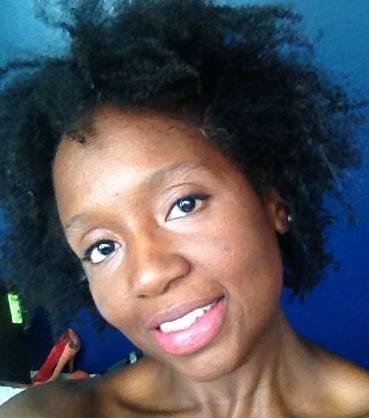 Yvonnie DuBose
Secretary
Yvonnie  is a Spiritual Life Coach dedicated to the purpose of inspiring self-actualization for the collective consciousness.  With over 20 years experience, Yvonnie, a Certified Silva Method Instructor, believes daily meditation is an optimal solution to balance and self-realization for anyone seeking inner peace.
You can find Yvonnie frequently chatting in our Facebook Group Master Shift Facebook Group, editing the Inspirational Site for Bella Online, or managing our Fundraising and Membership relations.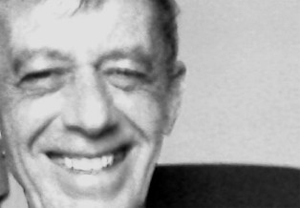 John Nicholas Stoodley
Nicholas was born in London, England and has lived and worked in five different countries in the world. A writer, designer, adventurer and  thinker, he has an insatiable curiosity and a firm belief in our possibilities as a species to : "finally get it right"  despite our historical predisposition to do exactly the opposite. He has recently written a book based on his over thirty years experience with the I Ching and meditation that outlines those very possibilities and it will be published later this year.  Website:  The New I Ching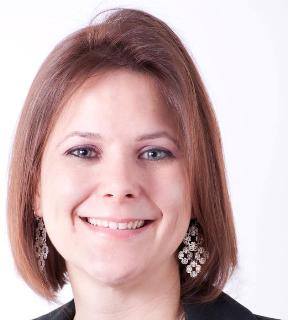 Katherine Leo
Katherine is a certified Transformational Life Coach and Energy Healer. She has a passion for helping others realize their full potential and purpose. She loves to teach and study the Law of Attraction and other Universal Laws to help others heal. She is an also an educator at a metaphysical university, MMU where her main focus is mindset, positive self-talk, mediation and energy healing. Katherine aspires to inspire everyone… one person at a time so they realize they matter. Website:  Katherine Leo